About Centrica
Centrica plc is an international energy, services and solutions company – everything we do is focused on satisfying the changing needs of our customers in an evolving energy market.
We supply energy and services to over 25 million customer accounts, mainly in the UK, Ireland and North America, through strong brands such as British Gas, Bord Gáis and Direct Energy.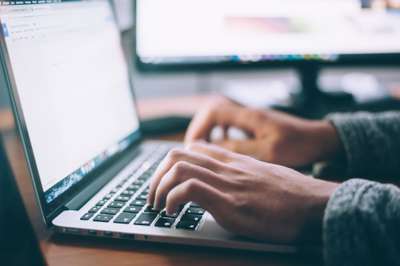 With a global workforce of around 29,000, we're developing vital skills and a more inclusive culture to ensure we deliver for our customers. We want to create a workplace in which the most talented individuals reach the top of their game, whatever their age, gender or background. Why? Because employing a diverse range of talent helps us to think differently and support our customers in the best ways possible.
Technology is also increasingly important as we look to develop innovative products, offers and solutions for our customers. In 2017, we announced the launch of a new venture 'Centrica Innovations', which will identify, incubate and accelerate new technologies and innovations.
Graduates
Our graduate programme gives graduates from a broad range of degree disciplines the chance to gain a comprehensive grounding in the business, with opportunities to explore various areas of the organisation including Connected Home, Energy Supply & Services, Distributed Energy & Power and Energy Marketing & Trading.
If you're an ambitious and commercially savvy graduate, then this is an outstanding opportunity to make a big impact within our diverse organisation, implementing and ultimately helping to shape the strategy that enables us to grow. Along the way, you can expect excellent rewards, ongoing support and the chance to fulfil your potential, along with the respect and flexibility you need to be who you want to be at work.
We also offer a ten-week summer placement programme – a great opportunity for students to gain valuable work experience and, potentially, secure a graduate role the following year.

We are a member of the Gradcracker Five-Year Club
We have been a Gradcracker advertiser for at least five years. We recruit regularly and should still be doing so whenever it is time for you to apply for placements or graduate positions - make sure that you Follow us to be alerted to any of our new opportunities.
Follow
Following