New challenges every day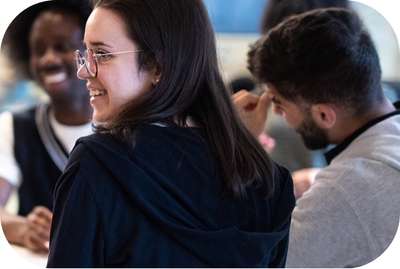 Working at Jane Street is exciting and challenging. We trade in incredibly competitive, rapidly evolving environments, and feedback on successes and failures is quick and tangible. This allows for constant evaluation and improvement of our strategies and performance.
Our offices are designed to support an open, collaborative approach to work and our culture is steeped in the idea that we will never stop solving.
Our people are our most important asset and our benefits extend beyond the status quo. Our culture is a marriage of our philosophical approach to what we do and our belief that providing great benefits and perks is a clear way to support rewarding, enduring careers.
Diversity Matters
Our company is only as strong as its people, and it's only by embracing people of all backgrounds that we can reach our full potential. We offer a number of programs for students of varying backgrounds and educational levels at all our office locations.
---
Our Offices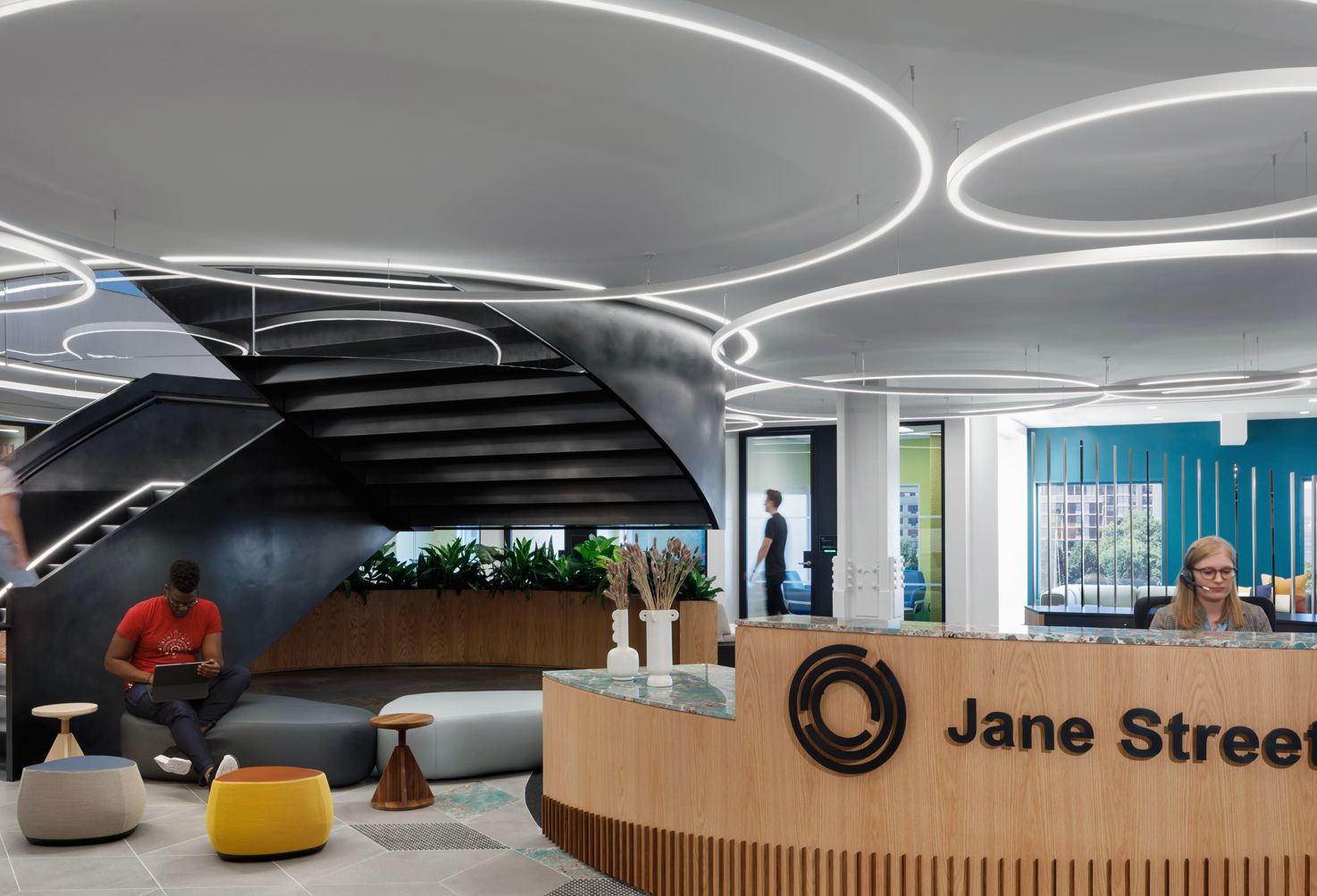 New York
Our offices are thoughtfully designed with the people who work with them in mind and they are located in the centres of some of the world's most exciting cities. Our New York office is in the heart of the Financial District, with views of the Hudson River and the Statue of Liberty. Nearby, indoor and outdoor activities, shopping, dining and sites abound. The Wall Street Bull, NYSE and Oculus are landmarks in the area.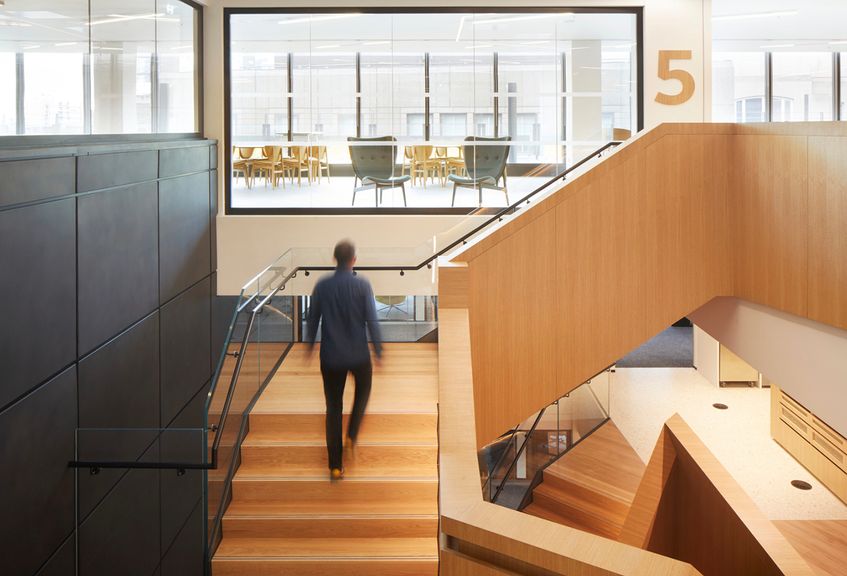 London
The centre of our European business. Our London office is located in Devonshire Square, London's historic financial district. The square is open and airy–an oasis in the City of London. Nearby are the Bank of England, the Stock Exchange, and St. Paul's Cathedral. Our London office also provides a handy time-zone bridge between our American and Asian operations.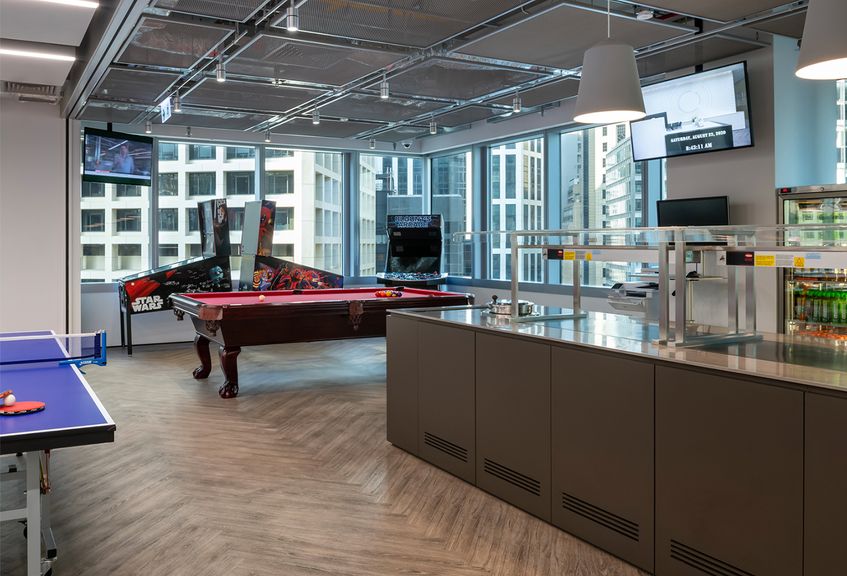 Hong Kong
Home to our Asian operations. Our Hong Kong office is located in the middle of the city that's the business hub of the world's largest continent. The flavours and culture of Hong Kong surround our office, which is conveniently located next to Central Station. Victoria Harbour is just a short walk away.