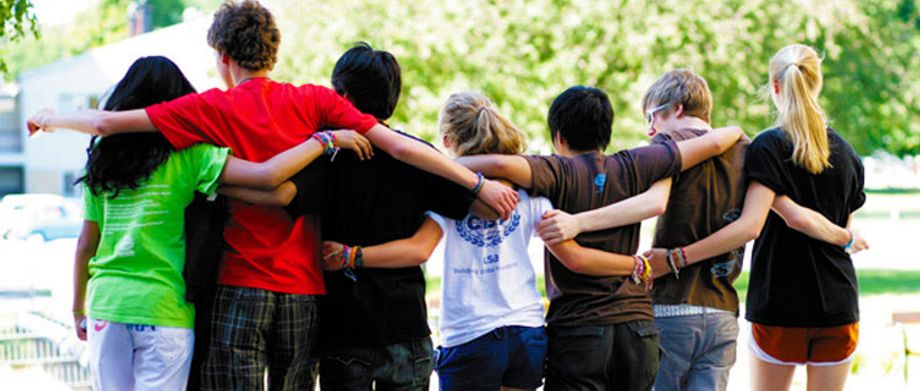 How Our Professionals Give Back
Alexandra Rivera currently serves as President of the New York Chapter of CISV International. Alexandra first became involved in the organisation in 2013 when she volunteered to lead a group of 15-year-old youth to a peace education summer programme in Germany. Alexandra then went on to lead a group of 11-year-olds to the Netherlands in 2014, and in 2015 she helped organise and run a three-week summer program in New York for adults and youth from nine different countries around the world. Prior to taking on the role of Chapter President in 2015, Alexandra chaired several committees on the Board of Directors. Her passion for the organisation continues to be fuelled by the incredible impact it has on children and adults alike.
About CISV International
CISV International is a global organisation dedicated to educating and inspiring for peace through building inter-cultural friendship, cooperation and understanding. Founded in 1950, today it is a federation of 69 Member Associations with over 200 Chapters or local groups. In over 60 years CISV has given countless children and young people the experience of their lives and the opportunity to build lasting friendships through our international educational programs.
Innovative, fun, non-formal peace education 'learning by doing' programs begin with the original and unique Village program for 11-year-olds. CISV offers an exciting blend of seven international camp-based, family exchange and local community programs. The organization aims to help participants develop the skills they need to become informed, responsible and active global citizens and make a difference in their communities and the world. At the heart of every program is friendship, in line with the founding belief that peace is possible through friendship and mutual understanding.