The Company
RSMB Limited is a specialist company providing customised statistical research solutions and consultancy services to the media industry. We are market leaders in television audience measurement. We have extensive experience of both traditional and digital audience measurement as well as being internationally respected practitioners in data fusion and cross-media integration.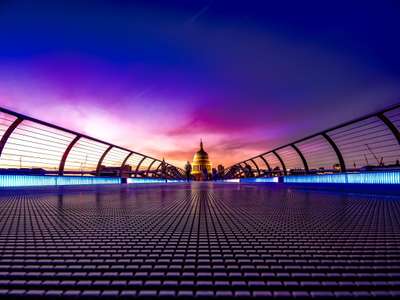 What do we do?
RSMB holds key long-term contracts with BARB and RAJAR, the organisations responsible for providing the official measurements of UK television and radio audiences. We work with similar organisations in Europe and further afield as well as directly for media owners, media agencies and advertisers.
RSMB's core services occupy the field of design, methodology and quality control of traditional survey and panel research. We are currently enjoying increased demand for our statistical modelling, technical consultancy and data fusion expertise reflecting the increasing complexity of measuring media consumption in the data-driven digital age.
Who are we looking for?
We are looking for a self-motivated high-achieving graduate in mathematics, statistics or similar discipline to join the team.
Quite apart from the academic qualifications which such a position demands we are looking to recruit a candidate who can deliver innovative and creative solutions utilising their impressive presentational and interpretative skills. The successful candidate will need to demonstrate the ability to deal with large datasets, finding solutions for complex problems and show an eye for detail. Understanding the importance of maintaining RSMB's high standards of work is an obvious prerequisite.
The role offers a salary of £26,000 per annum.
Our team, which currently comprises 40 people many of whom are statisticians, IT experts or project managers, are based in modern offices in the heart of Central London.
Benefits
RSMB offers small company job benefits like early responsibility, variety and opportunities for learning and development in a rapidly evolving field. We also offer big company benefits like medical insurance, life insurance and income protection, a health cash plan providing support with everyday healthcare costs including dental treatment and optical care, a company pension scheme and (where applicable) a discretionary bonus scheme. We also offer up to six weeks holiday a year.
1e127ede32d8f816eacfb0aed73cee11