This is typically the types of exercise, and companies will do a mix to make up an Assessment Centre. At Graphcore we do an onsite final stage assessment centre , which might be virtual for 2022 intake.
Can be face to face or virtual – typically half a day to a whole day
Undertake a variety of exercises
Different exercises assess different competencies
Different tasks designed to ensure you have an opportunity to shine
Usually your performance across the day is combined
Two way process, an opportunity to meet different people from the company.
What if you have a disability?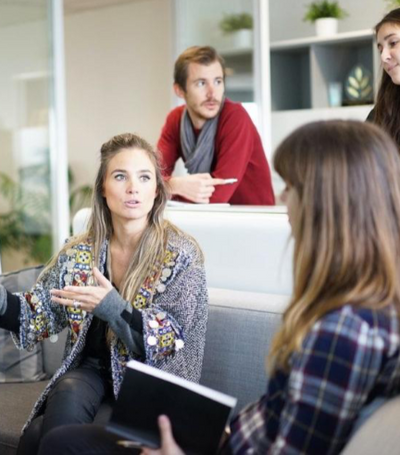 Employers are required to make reasonable adjustments under the Equality Act 2010 if you have declared a disability. The arrangements can range from making sure the venue is accessible and appropriate facilities are available to giving extra time to complete tests.
Group Exercise
Common assessment centre exercise, sometimes refereed to as group discussion
Is an opportunity for the employer to assess how you perform as part of a wider team
There is no right or wrong–behaviour based assessment
Often about how you work together to achieve a solution rather than an outcome
Assessors can only assess what they physically see
Don't just assign tasks – scribe / time keeper.
Role Play
Can be an individual or group task
Scenario based task to see how you respond in certain situations
Assessors will be looking to compare your approach with the skills required for the role
Information provided on the day / before to allow time to prepare for the task
Example Tasks:
Convince a customer or a client to purchase a product / service
Handle a complaint from a client.
Presentations
You may be asked to give a presentation as part of your assessment centre, either an individual or with the other candidates in the group
Might be based on a case study / topic
Typically last between 10 – 20 minutes
Consider the tools and resources around you – PowerPoint, flip chart, information provided
Always be prepared for questions.
Interviews
Different types of interviews – competency, strengths, values, technical
May be a one to one interview or with a panel
Previous session on interviews.
Written Exercise
You may be given data to decipher or be asked to outline a proposal or draft letter
Typically presented to on the day so no prior preparation needed
Might be referred to as an in-tray exercise
Often tests a number of skills including – time management, decision making, ability to interpret information, problem solving and ability to organise tasks.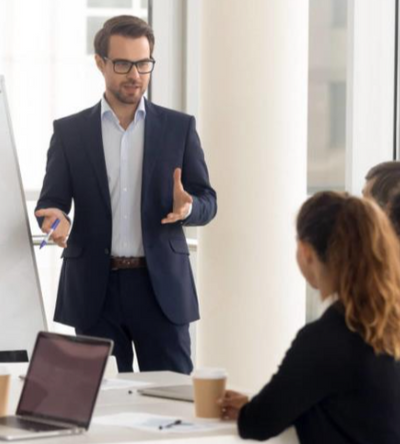 Group Exercise Demo
Brief:
Building plans for a new hotel are currently in the development stages. The hotel owners are eager to include a broad selection of on-site facilities that local town people as well as tourist could utilise. A list of onsite facilities that could be included will be provided.
Task:
As a group you need to prioritise the top three facilities you would like in the hotel. You have 10 minutes to complete the task.
Virtual Assessment Centres
New way of assessing
Variety of platforms – Microsoft Teams, Zoom, Google Hangouts, Skype
Familiarise yourself with the software to avoid any issues
Be mindful of your background
Complete your exercises in somewhere where you won't be distracted
Provide the recruiter with your contact details and advise of any connections issues you might have.