What associates can expect from JDE

Together, we are champions of coffee democracy. Our people face out to the world, curious about consumers, creating a future where everyone can enjoy the coffee they love.
Every effort counts. Decisions happen at pace. Action is what matters. Impact is visible. We're disciplined; we're creative. We voice strong convictions; we listen well. We strive for mastery; we support each other. We're ambitious; we act positive. We make it happen.
What's it like to work here?
Work withpace, precision and passion
We are a fast-paced company on a mission. Our pure-play focus demands discipline.
Our passionate people work as a team. We think fast and act quickly. We've got the courage to take time and get it right.
And we're not afraid to try.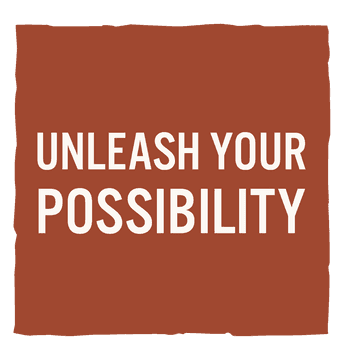 What's in it for me?
Rapid growth, rapid learning.
We value potential. We create opportunity to help you grow as a professional, surrounded by amazing people. We are privately owned with big ambitions.
When we grow, you grow. If you have a thirst to be part of this journey you'll be exposed to the full spectrum of your field of work.
What am I part of?
Proud of our past, shaping the future
We've been innovating since 1753. That is more than 260 years to be precise, and confirms that our company and brands have some serious staying power.
Loved for generations, you'll be playing your part in shaping the future of coffee.