We have a modern approach to our workplace and how our teams can get the best from it. We look for people who outside of their academic skills have diverse backgrounds, thoughts, views, opinions and life experiences.
Driven to discover what lies behind
Unlike other companies, we don't just do what we're asked. Jarmany culture is open, questioning and will challenge you to find the real reason why numbers are up or down.
"I'm interested in how we can apply new advances in computer technology such as machine learning and AI to deliver insights that set me and my company apart." - Joe Hubbert, Technical Analyst.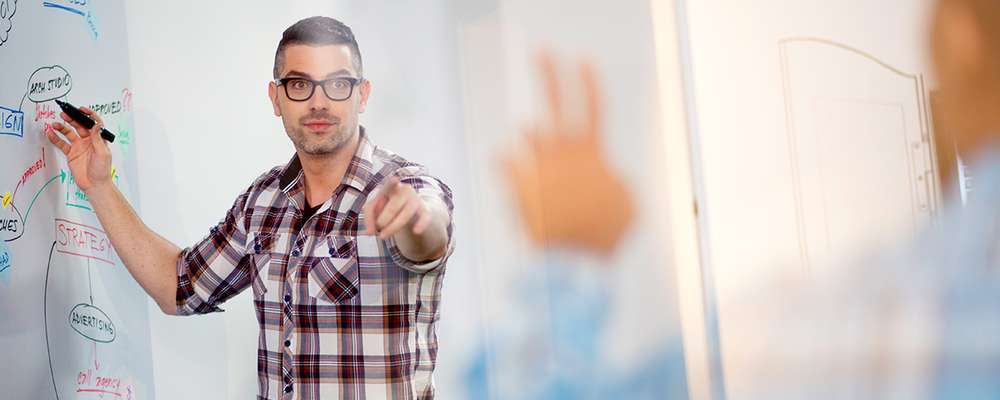 "What I like about working at Jarmany is that it offers opportunity, diversity, development and a sense of community in all aspects of my work." - Sam Burkill, Senior Analyst.
Teamwork and the importance of collective effort
Nobody stands alone. Our work - both with each other and our clients – is built on a free flow of information and a true spirit of collaboration. That way, we're all in the best possible position to see opportunities and solutions wherever they exist.
"Getting to really understand a client's business and the dynamics that exist in it are of real interest to me. I've a passion for delivering outputs that can make a genuine difference." - Hannah Murcott, Senior Consultant.
We also believe in crafting the right atmosphere for the team to perform at its absolute best in an environment of diverse backgrounds, thoughts, views, opinions and life experiences. The art to achieving all this? Making sure we never tell our employees what they should think or do. We just lay down the right conditions to help their personality and their ideas shine through.