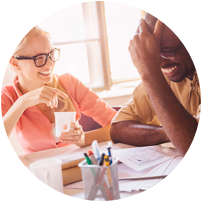 Who are we?
Jarmany is a pure play data management and analytics agency that helps clients harness the power of data and look at the world through different eyes.
Jarmany was founded in 2008 with a clear vision to give organisations greater clarity and real business benefits from their data. And it's our people, more than just technology, that make the difference.
---
Work for us
Overview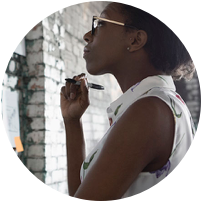 We are a young and modern business that strongly believes in diverse teams that can deliver better outcomes for our customers. We actively hire to develop the diversity of our culture, welcoming people of all ages and backgrounds. We listen, we're open to all and we believe in what we do. And the most exciting thing? We don't believe there is a limit to what you or we can achieve.
Why join our industry leading team?
The era of big data is upon us and more and more companies need help from organisations like ours. That's why launching a career in data analytics makes a whole lot of sense for graduates like you.
Jarmany is the perfect place for graduates who want to kick start their analytical careers. We provide a data training academy to hone your skills to an advanced level. And to guide your learning, you get to work alongside some of the best data and insights people around.
We are based near the riverside in Kingston upon Thames in a new, open plan workspace where you can build a career and also hone your gaming skills in the breakout areas. And while we are a serious business, we don't take ourselves too seriously. We want you to be who you are.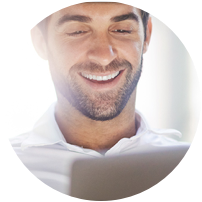 What do we look for?
We are looking for the best graduates from all backgrounds.
We believe that having people from a variety of different disciplines is a benefit. You will need to have an ability and confidence with numbers, though. You'll also need to have an inquisitive and collaborative nature, because we will want to on-board you quickly into one of our teams.
If you think you are a good fit, have a 2:1 or better and over 300 UCAS points (Old Tariff) or 120 UCAS points (New Tariff) at A-Level, we would love to hear from you.
What we offer
Our graduate scheme takes you through the first 18 months of your time at Jarmany. It is a structured programme built around regular internal reviews, technical training, soft skills workshops and first hand client experience.
---
Our customers