If you have a passion for technology and a real desire to succeed you could become a pivotal part of our fantastic sales team.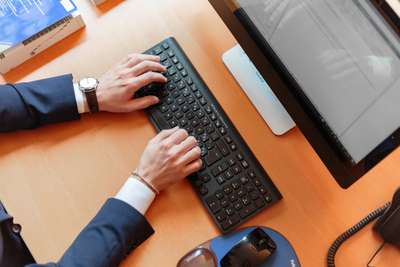 The company
Content Guru was founded in 2005 and has been a pioneer in the omni-channel cloud communications market ever since. Today it is home to Europe's largest Communications Integration Platform: storm®.
storm was originally launched as a solution to serve the mass calling needs of TV broadcasters. The intelligent technology running on storm overcame the problems relating to the gameshow and promotion scandals that culminated in massive fines from the regulator.
It was clear that storm's huge reliability when handling sudden bursts of intensive traffic (hundreds of thousands of calls within minutes) had applications in all areas of business, especially in contact centres. Today, storm is used by organisations in a variety of public and private sectors, including utilities, healthcare, financial services, hotels, travel, property and publishing.
Our aim is to deliver our storm® cloud customer engagement platforms in every territory worldwide.
The role
Developing and qualifying opportunities within your assigned region
Continually developing relationships with new and existing clients
Devising, implementing and executing an individual sales plan.
The person
Degree level educated in a Computing/Technology discipline.
Relevant work experience in a sales/customer facing role would be advantageous
Strong written and verbal communication skills
Able to demonstrate balancing both company and customer requirements.
1e127ede32d8f816eacfb0aed73cee11