Overview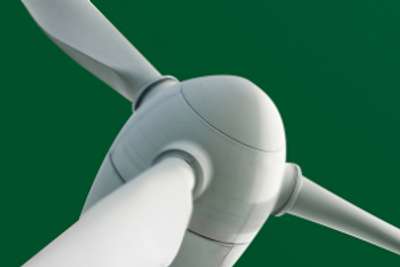 Few industries in the next decade face such profound change as the energy sector. Climate change has galvanised consumers, businesses and financiers to invest in clean energy and green production, and governments around the world are plotting ambitious green revolutions of their economies.
While conventional energy sources will still play an important worldwide role in the years to come, renewable projects are becoming more profitable, fully merchant, and less reliant on subsidies and tariffs.
Our international energy group understands the shifting marketplace, and has a long history of advising companies in the energy sector – from hydrocarbon to on and off-shore wind farms, solar PV, hydro, geothermal, energy from waste and other forms of renewables.
We can advise companies from the entire value chain, including utilities and generators, equipment and manufacturers, oil and gas companies, as well as investors, developers, financiers and banks.
We also provide full-service advice, including on energy project development, project finance, plant engineering and construction, operation and maintenance, off-take arrangements, planning and environmental law, regulatory issues, real estate, tax, mergers and acquisitions, and disputes.