Overview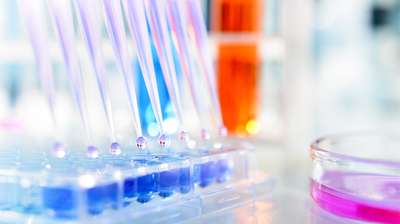 In such a challenging period for global affairs, demands are being placed on the life sciences and healthcare sector to innovate at a scale rarely seen before. Our comprehensive understanding of the opportunities, dynamics and pressures that drive innovation in the sector, combined with our close connection to emerging technologies and disruptor companies, enables us to anticipate new trends and provide guidance on some of the cutting-edge developments.
With clients ranging from some of the largest leading pharmaceutical companies and healthcare providers in the world, to many small-to-medium sized start-up enterprises on the verge of taking their businesses to the next stage of their development, our Life Sciences and Healthcare team guides clients through the many different, interlinking legal and commercial challenges that they face in these dynamic and highly regulated industries.
Life sciences and healthcare companies and investors value our holistic advice. That relates to transformative business transactions such as a strategic partnering collaboration, raising capital or completing a game-changing M&A transaction; on contentious matters such as patent litigation and product liability issues; and provision of practical, commercial recommendations about how to best navigate the complex regulatory, competition and data protection requirements to protect the value of their businesses and promote their future growth prospects.
For example, we focus on emerging technological fields of advanced therapies such as cell and gene therapy; tissue engineering and regenerative medicine; areas of convergence such as the increasing importance of the collection and protection of patient data; digital health; medtech; the use of AI and blockchain.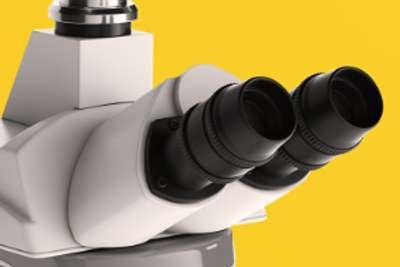 We also advise on emerging client service and business models relating to personalised medicine and patient experience-driven healthcare provision. As these trends evolve and accelerate, innovative strategic direction and partnerships will become vital as new competitors seek to shake up the sector and customers demand greater changes. Clients can count on our life sciences and healthcare team to help them to meet these challenges and to succeed with the next steps of their company's evolution.
Clients value our ability to provide seamless legal and regulatory advice across Europe, the Middle East and Asia. In addition, through working alongside our partner network, we ensure global coverage, including the key US market.
Our clients range from pharmaceutical and biotech companies, makers of medical devices and diagnostics systems to research and development companies, healthcare infrastructure providers and investors. They turn to us for guidance on investments being made into the sector, securing and protecting IP assets (including patent disputes), devising IP strategies that navigate the fragmented regulatory framework and establishing the value of strategic partnership, joint ventures and licencing agreements.