Overview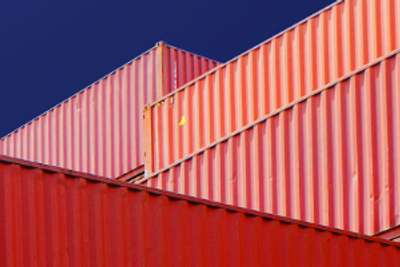 Technology is rapidly changing the logistics and transport industries, presenting new opportunities and new challenges.
Our international team has proven technology expertise and is equipped to deal with the largest projects, from airports to warehousing. We work with clients domestically and internationally through the entire process and on all legal issues connected with a project, or their day to day business.
Our sector knowledge means we understand that people are as important as the technical issues. Delivering a complex project requires good relationships between the organisations involved. Great relationships lead to better results.
'Bricks and mortar' are just part of the process. Digitalisation means proper handling of data is a critical issue.
Our specialists look beyond the matter in hand. We focus on the future to help businesses create better business strategies.