Choose a firm working in trail-blazing sectors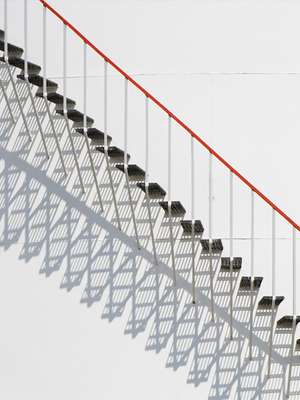 We're the firm for the graduate who chases tomorrow, and the student who's ahead of the curve. Music streamers. Avid gamers. Green supporters.
Taylor Wessing lead the field in areas you already build your life around.
So with us, you'll build a career that combines your passion with your legal intelligence, to support the industries that will change our world.
Choose a firm with a far-reaching international presence
We have +1,000 employees, including +300 partners, in 29 offices across Europe, Asia and the Middle East.
We're constantly working to make sure we're well placed for tomorrow's industries, with offices from London TechCity to Silicon Valley.
Choose a firm with door-opening support and benefits:
At Taylor Wessing, we're renowned for the support we provide to clients, and we're equally proud of the support we offer to our trainees.
With your drive and our phenomenal support package, you'll open doors to become one of the brightest lawyers in your field. During your training contract, you'll be legible for our benefits such as:
Financial wellbeing
Private healthcare
25 days holiday each year, with the opportunity to purchase more
We also give time off for volunteering, moving house, and a bonus day off every December.
We want to support talent from the outset, so we'll also offer you support as you transition from university.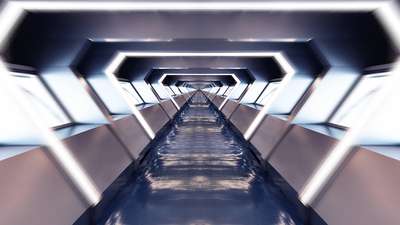 We pay for upcoming tuition fees for the GDL and LPC (to be studied at BPP London; our chosen law school provider). During this period, we'll also supply you with a £7,500 pa maintenance grant.
During your year at law school, you'll be invited to regular Taylor Wessing social events, where you can meet and chat with current trainees.
Our graduate recruitment team will maintain regular contact with you from the first application onwards, so that you're well-supported and connected, from law school right through to the start of your training contract.
When you begin your training contract, you'll be matched with a buddy – a former trainee from your practice area – who'll introduce you to colleagues and help you settle in.
Social and sporting events also make sure that you'll be surrounded by new friends at the firm from the outset.