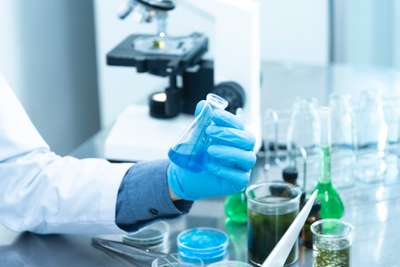 The chemicals industry continues to face intense regulation. There's emission trading, environmental and health and safety regulations, product restrictions, labour laws and supply chain obligations. All this, combined with the development of new business models through digitalisation, smart factories and the internet of things, makes for challenging times for players in this sector.
Our international team includes lawyers who've worked in house and experts in all legal disciplines who have built their careers advising chemical companies - from start ups to global giants.
We work with our clients on big ticket transactions and on day to day operational matters. They benefit from our industry knowledge. They trust that the advice we give is in the context of what's important to them and what's going on in the sector.
We work together in multi disciplinary and crossborder teams on a daily basis. We know the key players, the investors, and the regulatory bodies and agencies across Europe.