Far Reaching
Our trainees will become the great legal minds of the next generation, and they'll be the ones to decide the future direction of Taylor Wessing. That said, while we're looking for graduates with the spark and drive to become tomorrow's trail-blazing lawyers, that doesn't necessarily mean you have to be a law student. At Taylor Wessing, we reach out to talent everywhere we can, and we take on graduates with degrees in everything from English to Computer Science.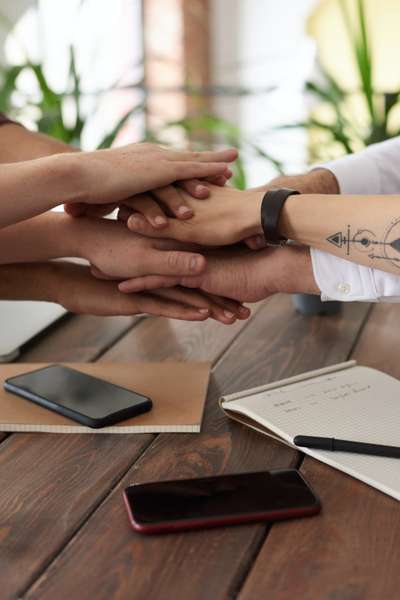 High flying
Academic ability is a must, and we look for a minimum ABB at A Level (or equivalent), and at least a 2:1 in any degree discipline.
Commercial thinking
At Taylor Wessing, we're defined by the specialist support we offer to tomorrow's industries. To help us do that, you'll have to demonstrate an in depth knowledge of how business works, and how to apply it in real life.
Team working
From working with trainees and associates, to working in partnership with clients, communication and team work will be at the heart of your role at Taylor Wessing. So, you'll have to have great negotiation skills, and be able to give a clear explanation of complex issues. More than that, we'll expect you to be kind of person who can work collaboratively supporting and advising your colleagues as best you can.
Fast adapting
With our focus on tomorrow's industries, you'll be working in sectors where the law is still brand new, and very much in flux. With precedents still being set – not to mention being regularly overturned – you'll have to be able to adapt quickly to new situations.
Hard working
You'll work with exciting clients in incredible industries, but it's going to be hard work. We'll support you all the way, but you'll have to be focused, committed, and ready to stay motivated, even in the face of complex and challenging legal issues.
Outgoing
We're a friendly, approachable firm, and we're looking for graduates with spark and warmth, who'll contribute to the diverse culture of our staff.
Forward planning
Working with a variety of pressing cases and client demands, you'll have to have great time management skills, and be able to plan ahead for any contingency.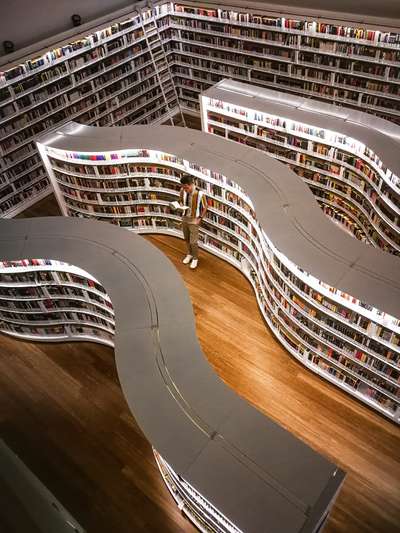 Background reading
Whether you're a Law student or a non-Law student, we want to know that you've read as much as you can about law careers and, about our firm specifically. We want to see that you've given a lot of thought to why you want to work for us. Do your homework as well as you can, so that you can tell us why we're the right firm for you.
We are proud to be using Rare Recruitment's Contextual Recruitment System (CRS) which allows us to consider your achievements in the context in which they were gained. We understand that not every candidate's achievements look the same on paper – and we want to recruit the best people, from every background.
We are also a disability-confident organisation. We want to ensure all candidates are supported and able to perform at their best throughout our assessment process. If you require support for any reason including if this relates to a disability or health condition, please do let us know. All information will be treated as confidential.