Who we are
Proud to be the nation's largest owner and operator of gas distribution networks, our 6,000 colleagues, working across four gas networks, keep the energy flowing to around 11 million homes and businesses. That's half of the UK, we keep safe and warm. 24/7. 365 days a year. And have done for the past 200 years.

And now, we're looking forward to an exciting future. A future in which we'll exceed targets and produce award-winning innovations across robotics, safety, and bio-gas. One that we'll play a big part in shaping as we continue to provide emergency response and repair services, conduct asset replacement work and move to the frontier of our industry. A future where we'll keep the nation cooking on gas.

Join us and experience a rewarding career with real purpose and realistic progression that will make you feel genuinely proud about what you do.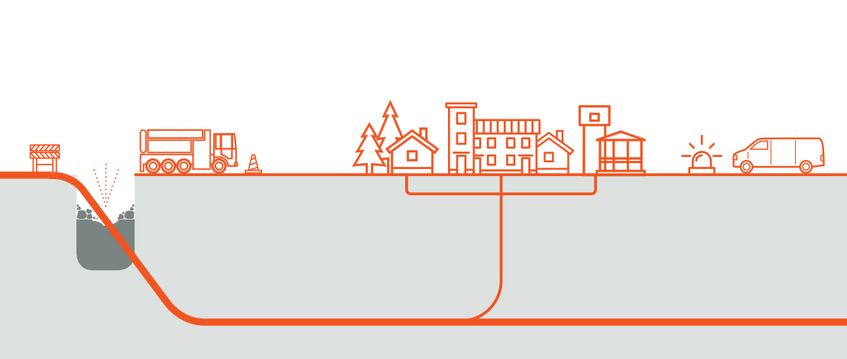 What we do
We look after the main gas pipe that supplies your area, as well as the smaller pipe branching off from it that brings gas to your home/business.
We maintain, repair and replace gas pipes to ensure the safe and reliable flow of gas now and long into the future.
We manage the National Gas Emergency Service for all gas customers in the UK. If something goes wrong, we are the first point of call to make sure it's dealt with calmly, quickly and safely.
We connect homes and renewable gas suppliers to our network.
We work with local businesses to expand and develop our network.
We provide extra care for those who might need it in a gas emergency.
Who we aim to be
Ambitious, motivated and with a clear roadmap for the future, we want everyone, in every role at Cadent, playing an active part in helping us achieve our vision for the future of gas. Because we want you to be as committed as we are to keeping the energy flowing for generations to come.
Help us achieve our vision for the future.