JPCS are the leading hand applied, microasphalt company in the UK. We service the most dynamic businesses and local authorities with top quality Rejuvo® products and an efficient, lean installation that exceeds our customers' expectations in terms of ease and experience.
Building on the talent and experience of our highly motivated people, we enhance the life of assets through value engineering and value-for-money services, incorporating consultancy, design, construction, maintenance and refurbishment.
Role outline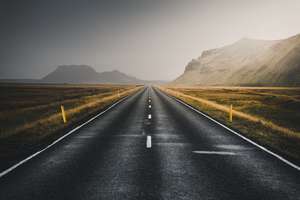 You will be involved in a technical or specialist area, and should be able to demonstrate flexibility, productivity and an accommodating, helpful approach.
We are small dynamic team and are flexible with roles, so the role will develop to suit your own skill set. At first you will move around each part of the business until we discover which technical or specialist area would best suit you.
You will:
Be a good communicator, positive, enthusiastic and outgoing.
Be able to work within procedures on job aspects which may deal with facts, standards and quality.
Must work productively and efficiently, balancing multiple tasks, being comfortable with a wide range of demands.
Be customer-focussed and attentive to customer needs, ensuring a timely response to customer enquiries.

Create a positive and innovative atmosphere which encourages people to commit themselves to the task in hand and where necessary, go beyond the call of duty in order to achieve their key objectives.

Provide the best solutions in terms of quality and cost.

Be diligent in following processes and maintaining good records.
Qualifications
You must have a degree in construction management or civil engineering.
Employee Benefits
1e127ede32d8f816eacfb0aed73cee11