About us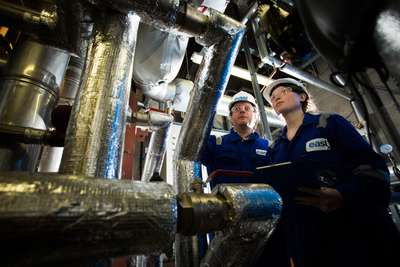 EASL is an advanced engineering consultancy specialising in providing cost-effective solutions to structural integrity problems. Our services include the analysis and assessment of engineering components, systems and structures.
We have a proven track record of providing engineering consultancy and authoritative structural integrity advice to a number of clients in the nuclear, power, defence and petrochemical sectors with an approach focussed on providing solutions to our clients' problems.
Our team
At EASL, we are a highly specialised team operating across different sectors and industries. We share a strong sense of community and passionately promote collaboration and team work.
Our staff make our company. They provide the expertise and integrity which form the building blocks of our hard earned reputation. As part of our team, you'll be encouraged to develop technical and managerial skills, learn from other experts and, in time, pass on your knowledge to the next generation of experts. You will also have the opportunity to get involved in new, exciting domestic and international projects, and to build a rewarding career.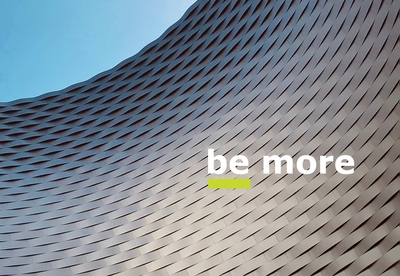 Why join us?
We're looking for highly motivated engineering graduates who want to develop their professional experience within our team: individuals who enjoy working collaboratively and aim to make a difference.
In return, you'll be part of a highly specialised team, rubbing shoulders with some of the best UK and international professionals in the industry and surrounded by experts who will support you in achieving your goals.
We take your professional development very seriously and we aim to ensure that within EASL, you will fulfil your true potential, working in a team of highly recognised specialists.