Located on the Harwell Science and Innovation Campus, near Didcot in the stunning Oxfordshire countryside, we offer the following employee benefits: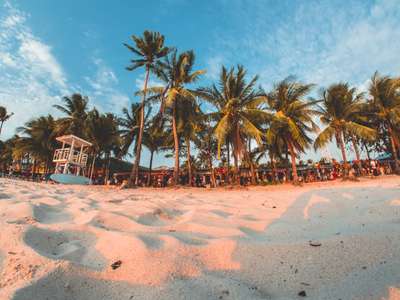 Remuneration: we offer competitive rates of pay.
Annual Leave: we offer a generous leave allowance of 25 days along with a further 13 days' statutory and company holidays.
Pension: we offer a choice of an index linked career average public sector or partnership pension. This includes employer contributions and life cover.
Learning & Development: we support appropriate courses and other forms of learning to enhance your skills and development.
Membership of Professional Bodies: we provide financial contribution towards membership of one professional body.
On-site Facilities: there is free parking, an on-site restaurant, a popular café and library facilities. Employees are eligible to join the RAL Recreation Association which provides recreation, athletic and social facilities. There is also an on-site nursery.
Work Life Balance: we offer flexi-time and Flexible Working Hours where appropriate.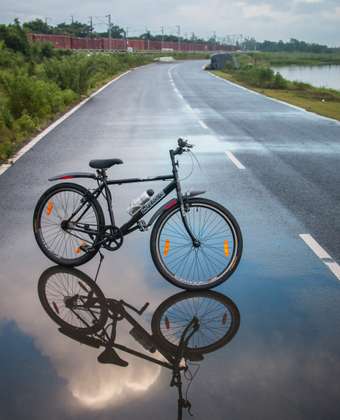 Relocation: in approved cases we offer financial assistance for an individual to move house and relocate in close vicinity to where we are based.
Health & Wellbeing: from your first day of employment you are entitled to the company sickness pay scheme.
Maternity and Paternity Provision: we offer enhanced support.
Employee Assistance Programme: we fund a support programme for all our employees to seek confidential advice on a wide range of matters.
VDU use: we contribute towards the costs of eye examinations and glasses/lenses for VDU users.
Cycle to work scheme: employees are able to participate in this government approved scheme which enables you to buy a new bike tax free.
Discounts and other lifestyle benefits: we offer a scheme that provides discounts, deals and other lifestyle benefits for you and your family. Diamond has also negotiated reduced rates for our employees on a range of products. Currently these include a mobile phone provider, children's summer holiday camps provider and a limited range of IT products.
Association for Project Management: Diamond is a Corporate Affiliate of the Association for Project Management, which is a Chartered body for the profession of project management. All employees therefore have access to a range of their services.