As a company that bases its values and culture on creativity and passion, we look for employees that have an enthusiasm for innovation and can offer a refreshing perspective with the way they think. The best ideas originate from environments that promote creativity and from teams that are trusted to deliver.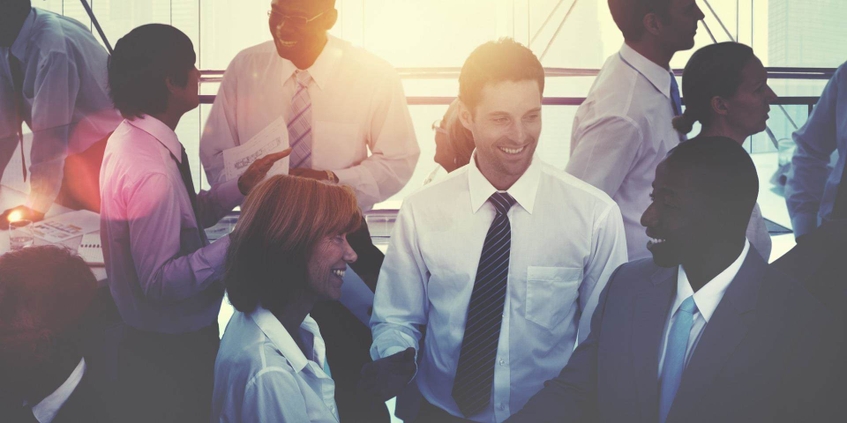 We are always looking to recruit outstanding people and as a diverse and dynamically growing business, we can offer a range of career opportunities. It is our employees, with their different backgrounds, experiences and abilities that make Croda the truly successful organisation that it is today.
Throughout your career with Croda you will be challenged, not only by the work you undertake, but also by people you meet. Your individuality will be recognised and your contributions acknowledged. By attracting and retaining the right people we can ensure we make Croda an organisation with which future generations will want to stay and build their professional careers.
Creativity & Passion
Innovation is born out of the enthusiasm of our people. The best ideas originate from environments that promote creativity and from teams that are trusted to deliver. This is why we seek people that can offer a different perspective with the courage to introduce new ways of thinking.
Quality & Commitment
As a leading natural ingredients manufacturer, our people's commitment to high standards is not just an expectation, it is a requirement. Skills we actively look for are dedication, tenacity and an eye for detail which are critical to our success.
Initiative & Autonomy
We put great emphasis on an individual's contribution and welcome inquisitive minds who seek to challenge the status quo. Working with us offers our people freedom to progress projects and objectives of their own making while being able to see the value that individual success brings to the company.
Diversity & Inclusion
At Croda, diversity and inclusion is an important aspect of the Croda culture both locally and globally. All individuals of any ethnicity, nationality, culture, gender, sexual orientation, religion or physical ability will have the opportunity to excel based on their performance and contribution to Croda. Croda believes that through our collective efforts in Inclusion and Diversity we will strengthen our business, bring more opportunities for innovation, empower our employees and continue to deliver exceptional products to our clients.