We work to attract, develop and keep the very best people – and we don't take them for granted.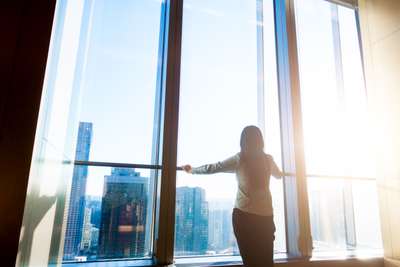 All kinds of people work at Allen & Overy, but we have a few things in common. We're united by ambition and drive, and by the restless pursuit of excellence in everything we do. We foster a working environment based on collaboration and mutual respect, where everyone is trusted to do their very best work.
But as important as that work is, we know that it's also important for our people to have a life beyond it. Everyone at A&O is given the space and encouragement to pursue their interests, and access to clubs and events where they can discover new passions. They can also take part in our programme of pro bono and community work that complements their skills and ambitions.
Pro bono and community
Allen & Overy has the largest global reach of any major law firm. Our pro bono and community investment programme uses the skills and time of our people around the world to find solutions to some of society's most pressing issues.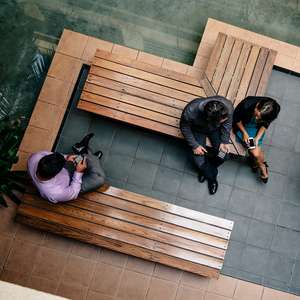 We organise our pro bono volunteering – both legal and non-legal – around two major themes:
Access to justice
Access to education and employment.
Getting involved in pro bono and community work gives our people the chance to share their knowledge and experience on large multi-jurisdictional projects, or through the local programmes our offices run. Our programmes vary from community to community to reflect local cultures and priorities. Whatever the location, we try to create opportunities to use the skills of our people in the most effective way.