The opportunity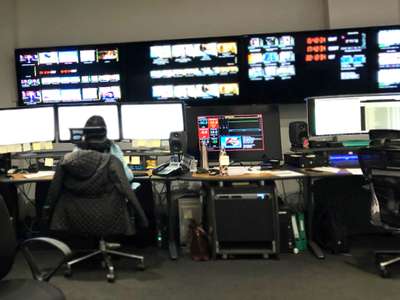 This is an exciting entry position for a graduate with enthusiasm to learn all the technical aspects of media and broadcast. You should have strong problem-solving skills, an eagerness to learn and a passion for media and broadcast.
Working in a dynamic environment within the technical team you will be focused on supporting the company's technical infrastructure in relation to video and streaming, taking responsibility for any faults that occur, identifying the root cause and resolving them as quickly and efficiently as possible to ensure the needs of our clients are continually met.
If you think you are up to the challenge, we'd love to hear from you!
General skills:
Experience – 0 to 24 months (no more than 2 years)
Pro-active and methodical approach to problem-solving
Reactive to problems arising and finding a cure to the problem
Able to communicate clearly in writing and verbally
Ability to multi-task handling day-to-day tasks as well as support issues
Able to use helpdesk support tools and deal with reported issues
Occasional late nights and out of hours work
Comfortable being part of out of hours on-call rota
Intermediate level of Microsoft Office Suite.
Technical skills and duties: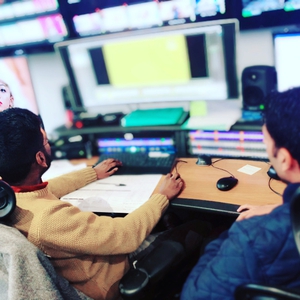 Carry out R & D and testing to resolve current technical issues
Set up file-based transcoding workflows using leading hardware and software tools
Set-up on the fly transcoding workflows using software
Produce technical documentation
1st line hardware support and component swap out for all media and broadcast equipment
1st line systems support
Widen knowledge of transcoding, compression, file formats and wrappers (MPEG, h.264, MXF etc.)
Communicate and work with 3rd party support contractors at a technical level.
Qualifications required:
A degree in either Computer Science or IT
Experience in a broadcast environment is a plus!
Package includes:
Starting salary range £20k to £24k
Training
Workplace Pension Scheme.
1e127ede32d8f816eacfb0aed73cee11