Lights. Camera. Action!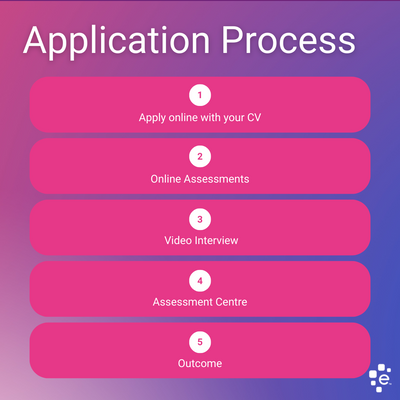 It's your turn to shine.
The third stage in our application process involves a one-way pre-recorded video interview.
Video interviews play an important role in helping us get to know you on a more personal and professional level.
In this stage you'll be asked a series of short questions with a set time limit to respond to these.
Our Top Tips:
Ensure you're in a distraction free, quiet environment.
Check your surroundings. We recommend using a plain background or backdrop. Test your camera and consider what others will see in your background.
Body language is noticeable during this phase so try to relax and remember to smile!
Check your laptop, camera, and microphone are working.