The candidate will work within a team on engineering and consultancy assignments for a range of offshore wind farm projects. The work will include providing analyses relating to, but not limited to, offshore transmission systems including high and low voltage engineering in owner's engineer technical advisory and power systems desktop study roles.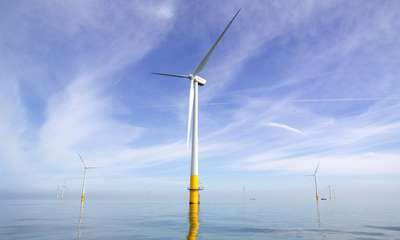 Learning outcomes:
Prepare and assist with technical inputs on projects
Prepare and assist with review, analysis and interpretation of technical data
Undertake analytical work, create and maintain spreadsheets and databases
Assisting with development, scripting, and programming of calculation tools
Why we think we're great
Not only are we a great company to work for because of our collaborative friendly working environment but also because we've seen exponential growth over the last few years. At OWC we offer our interns extensive training and development to further develop your skill set and help bring you up to scratch to our 'leading expert' level. We also provide our employees the opportunity to work in any of our offices around the world.
1e127ede32d8f816eacfb0aed73cee11