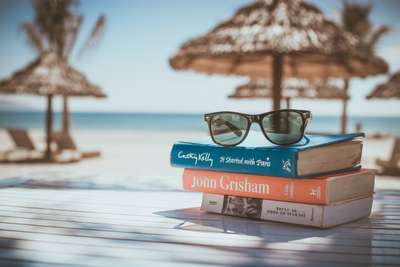 We understand that to be the very best we can be, we need to attract and keep the best talent.
Not only will you get the opportunity to work on industry-leading projects and for the UK's largest water company, we also offer a highly competitive benefits package.
Company pension scheme and life assurance
On joining us you will automatically be enrolled in the company's defined contribution 'stakeholder' pension arrangement, unless you formally opt out.
The scheme is operated on our behalf by Standard Life and you will be enrolled at a level of personal contribution of 3% of basic salary from yourself, matched by a company contribution of 6%.
These contributions are invested in funds of your choice. You can opt out of the scheme if you wish, but you can also opt to pay a higher level of contributions:
If you contribute 4%, that would be matched by 8% from the company
5% contribution would be matched by 10% from the company, or
A 6% personal contribution from you would attract the maximum company contribution of 12%
In addition to these contributions, scheme members are also covered for a life assurance benefit of 8 times basic salary.
Annual leave
You will receive a minimum of 24 days' annual leave which rises to a maximum of 28 days based on length of service, or 26 days' annual leave rising to 30 days based on length of service, depending on your grade.
Employees in management grades receive 26 days annual leave which rises to a maximum of 30 days based on length of service.
Employee assistance programme
We care about our people and have a 24 hour helpline to assist with any issues including those not work-related. The service is designed to help resolve personal and work-related problems which may affect health, well-being and work performance.
Loyalty awards
The success of Thames Water is due to the contribution made by our employees who have remained loyal to the company and worked hard to help us get it where we are today.
In return, we offer employee loyalty awards for employees who have served 5, 10, 20, 30, 40 and 50 years.
Personal accident scheme
As a Thames Water Employee, our personal accident scheme may protect you. The scheme is designed to pursue financial compensation for you or your family in the event of your death or permanent disability.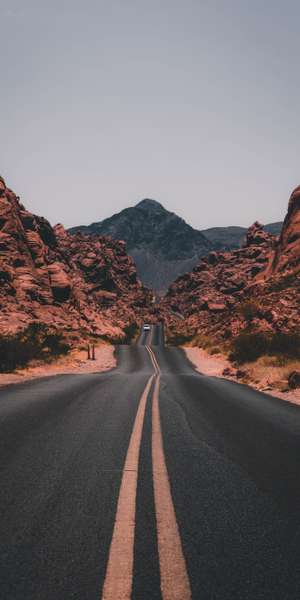 Season ticket loans
Loans are available from the company for all employees to purchase annual bus, rail and underground season tickets from home to work. The loan is non-taxable and is free of interest or administrative charges.
Benefits on tap
Do you like shopping and getting a bargain? If the answer is yes then using benefits on tap is for you!
Benefits on tap is designed to offer you access to a wide range of discounts, saving you money on your shopping.
You will have access to a wealth of specially arranged discounts and savings at all of your favourite retailers currently including Sainsbury's, Tesco, Marks and Spencer, Argos, Boots, ASDA, iTunes and many more. These are available online and in-store and most are on top of sale prices and existing promotions - so they are a genuinely unbeatable deal.
Vehicles
If your role requires travel over 10,000 miles per year outside of London, 6,000 miles within London, or there is a clear operational need for you to have a car to fulfil your role, you may be entitled to a job requirement car or car allowance.
There are also a number of roles that will require a company van which will be allocated dependant on the role you are carrying out.