At Thames Water, we recognise that it's our people who are at the heart of our business. To help us succeed, we need a range of skills and capabilities.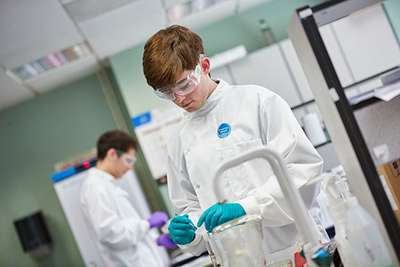 Our responsibility
Our role is to ensure customers can turn on the tap and get access to top-quality drinking water, day and night, as well as safely transporting, treating and returning it back to the environment once customers have used it.
This involves supplying more than a tonne of water a week to each of our 9 million drinking water customers and recycling waste from 15 million people safely back to the environment. That's 2,600 million litres of water and 2,800 million litres of sewage a day - 24 hours a day, 365 days a year.
Varying roles
Not all our employees work with water or sewage - our business involves the environment, public affairs, innovation, carbon management, communications, regulation, finance, planning, property, IT, human resources, asset management and of course customer service.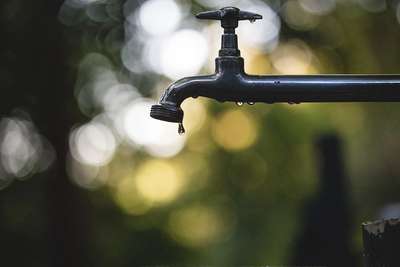 We have over 500 people working in our contact centre helping our 15 million customers with their enquiries, accounts and problems.
To give you an idea of just how varied our positions are - our workforce includes shepherds looking after the sheep on our reservoirs and sewer flushers who are responsible for keeping London's sewer network clear of fat and debris to ensure the waste can be taken away and treated.
There are a few roles that we don't recruit for and these include plumbers and meter readers. I suppose you could say our Network Technicians are plumbers, just on a much much bigger scale.