What we do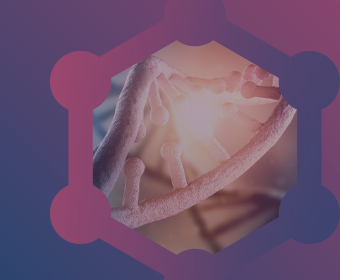 Hanson Wade gives people the clarity to see where opportunity lies. We work in highly specialised fields to provide unmatched depth and quality of content. We work in sectors where quality of information is the difference between success and failure.
Enabling growth is at the heart of what we do.
Data
Hanson Wade's Beacon product is a world-class data, research and insight platform. The clinical intelligence it provides shapes the R&D decisions of scientists across the Pharmaceutical industry.
Beacon's modular design ensures that each data set provides a level of specificity and accessibility not available anywhere else.
Careers
Love What You Do is at the heart of our culture. Success is achieved through the intelligence, commitment and ambition of our people. We are proud of the careers we have built.
If you are bright and ambitious we would love to work with you.
Our culture is our pride and joy and our most protected asset. If you're considering a career at Hanson Wade then we hope that you hold workplace culture in equally high regard.
The foundations of Hanson Wade's culture are:
An environment of mutual respect
Shared commitment to goals, based on both commercial results and customer impact
Fantastic people, supported to succeed in their careers.