We know the application process can be daunting. Our tips are aimed to help make the journey a little easier.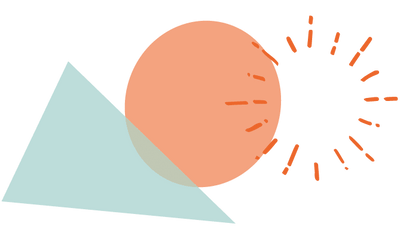 The kind of person we're looking for:
Someone who is clever and enjoys engaging their brain
Someone who takes responsibility and thinks for themselves
Someone who wants to join in - who will work well as part of a team and will contribute to the firm as a whole
Someone that understands that a law firm is a people-based business and has good communications skills
Someone who is passionate about a career in the law
Someone who wants to succeed but not at the expense of their colleagues.
On our application form:
Fill in your application form carefully - we do care about typos, poor grammar and punctuation
Tailor your application form to us - your application should demonstrate why you have chosen to apply to Bristows rather than looking like one of 50 applications you have submitted to any city law firm
Let your form give a flavour of you as a person - you don't need to go over the top trying to sell yourself
Get your form in on time - we can tell when an application form has been rushed and submitted at the last minute, so give yourself the best chance and prepare your application form early.
Here's a more detailed guide to putting together a well-researched application: