Over the years, we have developed long-standing relationships with a wide variety of leading clients from across a number of business sectors.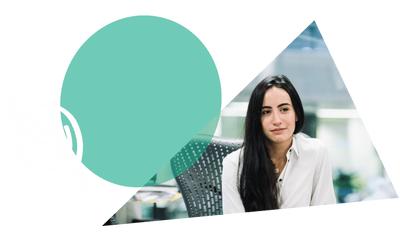 Life sciences
As life sciences legal specialists with backgrounds in chemistry, biochemistry, biotechnology, physics and engineering, we understand what matters more than most.
We have one of the most highly-regarded life sciences practices in the world.
Our work often relates to cutting-edge technology and new products and involves matters as diverse as patent litigation, licensing, collaborations, mergers and acquisitions and navigation of the complex regulatory maze.
Our life sciences specialists - many with backgrounds in biology, chemistry, biochemistry, genetics and neuroscience - work with leading clients across the private, public and academic sectors.
We advise multinational pharmaceutical giants, biotech companies, universities and technology start-ups on the full spectrum of legal issues.
We believe that all of these different perspectives help us to best advise our clients and give us true expertise in relation to the sector and where it is heading.
Technology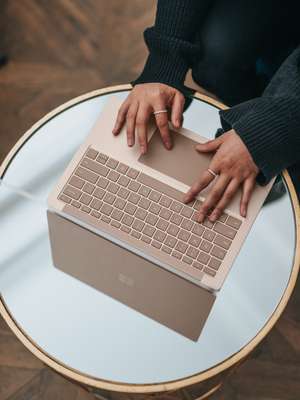 From start-ups to the largest tech firms, whether you're creating technology, using it to disrupt the market, or changing because of it, we are experts in the known and unknown, and everything in between.
We have a rich history in technology, dating back to when we drafted the patent agreement for the first electrical telegraph.
We have been at the forefront of developments ever since and are proud to represent the biggest names in the industry.
Most of us have technological backgrounds, so we can keep up with changes in technology, whatever they may be. Clients tell us this gives us the edge over our competitors.
We also love what we do.
Brands
Growing brands through every stage of a product's lifecycle.
Our clients include household names from the worlds of food and drink, personal care, household goods, consumer electronics and fashion.
We advise them on everything from developing new products and protecting their designs through to licensing and marketing them and expanding their businesses through mergers and acquisitions.