Successful businesses see things differently.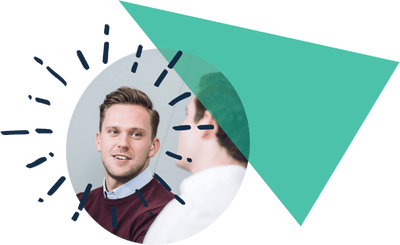 We are a European headquartered hub for litigation, transactions and advice throughout the world and have remained fiercely independent since we first began in 1837. This means we are free to partner with the best people in any jurisdiction for each client need, or work with your existing relationships.
We don't work to billing targets. This ensures you get the right combination of experts working as one, who take the time to share their different perspectives and find the right answer, no matter how difficult or novel the question is.
It's a rare approach that defines the quality of our advice.
And because we like to recruit inquisitive minds, many with science and technology backgrounds, we live and breathe your business, can talk the same language and have a keen eye on the future. We enjoy getting to the heart of the matter with advice that is simple to understand and easy to use.
Like any business we have evolved with time, but our focus and spirit have remained as resolute as the quality of our advice and as inimitable as the experience we deliver.
We are Bristows, seeing things differently for those shaping tomorrow.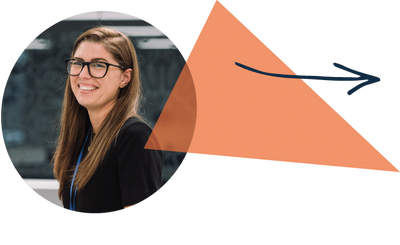 Working at Bristows
We recognise that our reputation as a leading city law firm is entirely down to the individuals who work here, so we place great stock in attracting talented people and doing all we can to make sure they enjoy life at Bristows. We are particularly proud of the fact that our firm has one of the highest employee retention rates in the City, and we aim to offer jobs to all of our trainees at the end of their training contracts.
Our size makes this an ideal environment for trainees. As part of a small intake, our trainees work alongside our partners dealing directly with clients right from the start. There's plenty of responsibility, matched by an extremely supportive and friendly culture so you're never far from encouragement and advice when you need it.
A reputation for firsts