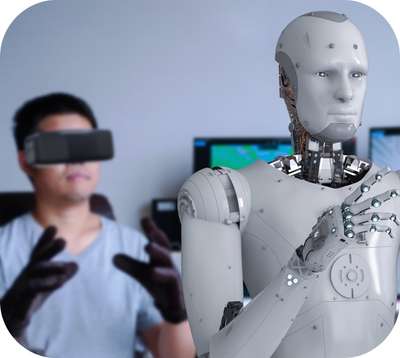 Alongside your seat rotations, you'll take part in a tailored Learning & Development training programme which will equip you with a broad range of technical and business skills.
This programme is led by a mixture of internal and external speakers in a combination of online and in-person sessions. You'll put this learning into context as you rotate around different departments throughout your Training Contract.
You'll receive regular feedback from your Supervisors and the Early Careers team to provide you with the support and guidance fundamental to you excelling in your law career.
From induction to qualification, networking and social events will allow you to immerse you in our friendly, vibrant culture. You can also get involved in Corporate Responsibility and pro bono initiatives, support the Early Career team with events or get involved in other firm-wide opportunities such as sports teams, or our employee networks.