To celebrate Armed Forces Week, we asked the question "What do the armed forces mean to you"? David Lindsay, Business Development Manager shared his experience: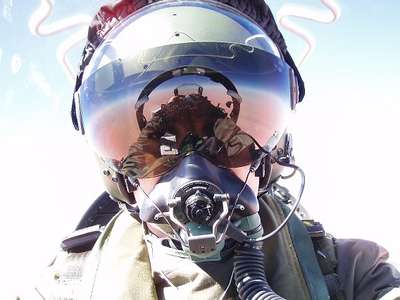 "The Armed Forces was in turn my family, my closest friend, and one of the best teams you could ever hoped to be picked for. It made me the best version of who I am today, it educated me, pushed me to my limits and then celebrated my achievements with me. It let me travel the world and experience peoples and cultures I would never have had the opportunity to do so otherwise.
I was led through some challenging times and had the honour to lead teams through others. I learnt the true meaning of camaraderie and the importance of putting others first.
Though I didn't know it at the time, it was the best decision I ever made. I would do it all again in a heartbeat."