COVID-19 is an extraordinary challenge to the global community. In the face of this unprecedented challenge, we would like to extend our sincere appreciation to all those who are going above and beyond to do their part in helping affected patients and communities, especially the NHS, healthcare workers and volunteers who are on the front-line of this fight.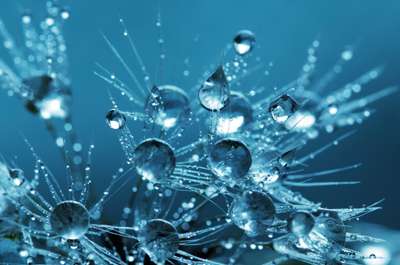 As a company dedicated to saving and improving lives, MSD recognises that we have a special responsibility to help. MSD remains focused on protecting the safety of its employees and their families, assuring the supply and manufacture of medicines and vaccines for our patients and populations, contributing our scientific expertise to the development of antiviral approaches, and supporting our healthcare providers and the communities in which they serve.
Thanks to our teams and colleagues, our manufacturing plants and clinical supply sites remain open around the world and we are taking steps to make sure that continues to be the case.