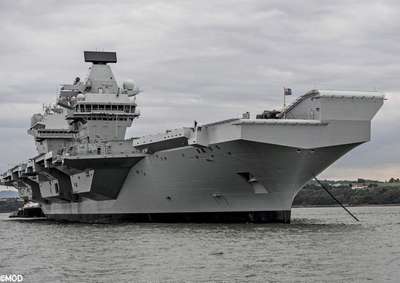 Safeguard Engineering is a specialist Safety and Environmental Consultancy based in Bristol, with customers throughout the UK, but mainly in the South and South West of England.
Our Team is primarily made up of ex Forces and MoD personnel, together with people who have a safety and environmental consultancy background.
We formed the company in 2013 with the aim of providing a flexible and positive working environment for all employees, and with the aim of providing a service to our customers that is independent, expert, value for money and operated with integrity, openness and trust.
We work on a very flexible basis. Employees can be based at our office in Bristol/Portsmouth or may be home based.
What are we looking for?
We are looking for two graduates to come in and join our growing team of consulting engineers. In particular, from an engineering perspective, we are looking for:
Graduate engineers with a broad practical knowledge of mechanical, hydraulic, pneumatic and electrical systems. As well as the theory you will have covered on your courses, we are looking for candidates who have had practical hands on experience through work, extra-curricular clubs or activities, or through interests outside of their studies.
Graduates who, through their courses, have undertaken learning in the area of safety management. This may have included consideration of hazard identification techniques, understanding the concept of risk and risk management in design and operation, assessment of functional safety, and the development of Safety Cases for safety critical items of equipment.
Graduate engineers competent in the use of Microsoft Word and Excel and be able to produce technical reports to a high presentational standard. A sound working knowledge of Database development and Microsoft Access, PowerPoint and Visio would be an advantage.
From a commercial skills perspective, we are looking for graduates who are keen to join a small growing company. This involves working within a flexible and very flat management structure. They may find themselves working on a variety of projects within the facilities, maritime and air safety domains, with staff from all levels of the company. They will also find themselves involved in a wide variety of company activities from marketing, to project management, technical work, at SEL offices or embedded within customer teams where they will be required to represent the company with minimum support.
You will have a smart, professional approach and will be able to fit in quickly into a small flexible team. You will need to provide clients with a high level of assurance that they are being supported by a professional, responsible and caring consultancy. You will have excellent communication skills and a high standard of English and grammar supported with a sound technical engineering background. You will need to be highly effective in organising your own time and workload, especially when working from home.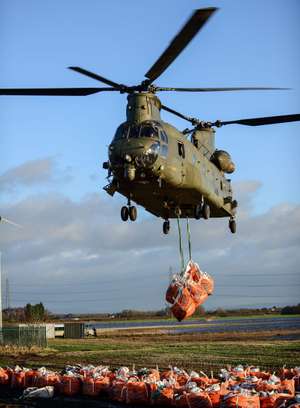 Job Description
The primary role of the successful candidates will be to assist with the development of Safety Cases and other Safety Management tasks on behalf of MoD clients.
Regular visits will be required to Bristol and to contractor and customer sites further afield within the UK. Most MoD clients are located in Bristol and locations around the country including (but not limited to): Naval Bases and Dockyards, Military Bases/barracks, Civilian Ship Repair Yards and Original Equipment Manufacturer (OEM) premises.
Salary & Benefits
£30,000 annual salary
33 days' annual leave (including bank holidays)
Flexible working hours
Professional training and mentoring
Support towards gaining Chartership
We've signed the Gradcracker feedback pledge.
(This means that we will supply feedback if requested after an interview.)
1e127ede32d8f816eacfb0aed73cee11