Accelerated career growth
We immerse talented and driven people in our business and give them big projects and roles to make an impact.
Real work, real decisions
Our trainees and interns have launched brands, created social media platforms, developed new products, and much more.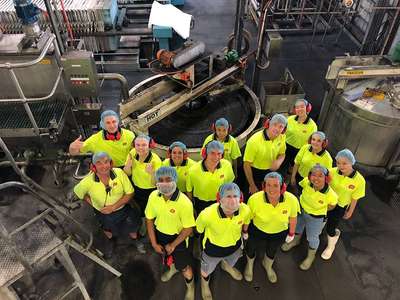 Global top talent initiative
We offer university programs across our business as they serve as a critical pipeline for the organisation.
Join our table if...
You love setting and delivering against personal goals – and massively over-delivering.
You bring positive energy to every interaction and project you're a part of.
Being hungry, yet humble, comes naturally to you.
Working hard and being driven is what has gotten you where you are.
Your goal is to join a company with a culture of learning and growth.
You are pursuing a Bachelor's degree and are a graduating or rising star or a current MBA student