The opportunity
3TSC is an independent nuclear safety consultancy providing safety case and assessment advice to support our clients in achieving site licensing from UK and/or international regulators.
We have a number of varied and interesting projects ongoing and are looking to recruit recent graduates to join our team as Nuclear Safety Assessors.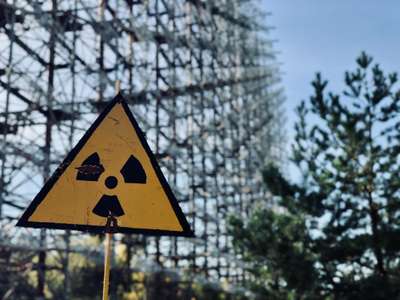 What you will be doing
A Nuclear Safety Assessor will typically work as part of a project team to identify the initiating failures that lead to major hazards.
These are subsequently analysed to determine their consequences and the appropriate level of preventative or mitigatory controls required.
This information will be captured in the Safety Assessment documentation to demonstrate that the risks associated with an operation adhere to corporate and regulatory requirements.
You will need...
Successful candidates will have a bachelor's degree in a Science or Engineering discipline as a minimum.
Experience of working in the nuclear industry – particularly safety case development – is desirable, but not essential.
As this area of work involves liaising with a diverse group of people at many levels within project teams including operators, facility management, engineers and regulators, good communication skills are required.
Benefits
We offer a competitive salary package
28 days' holiday (in addition to bank holidays)
Annual bonus scheme offering up to 15% of annual salary – based on utilisation;
Guaranteed development and career progression.
We've signed the Gradcracker feedback pledge.
(This means that we will supply feedback if requested after an interview.)
1e127ede32d8f816eacfb0aed73cee11