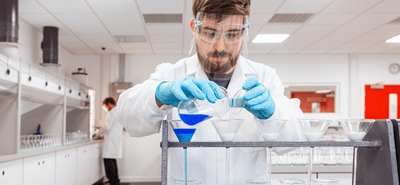 AHK's graduate positions are a fantastic opportunity for you to begin a career within a leading global specialist of testing, inspection and consultancy services in the Metals, Minerals, Solid Fuels and Waste industry.
Within the AHK graduate programme we will help you develop specialist expertise, grow your knowledge, and provide you with invaluable insight into departments across the AHK Group and wider industries.
To be a successful Alfred H Knight graduate trainee, we expect you to use every interaction with your work colleagues as an opportunity to learn about the wider business and the unique 'AHK Family' culture that we are very proud of.
Responsibility at an early stage of your career and an international assignment may follow shortly after you finish your graduate programme. We need you to be ready to 'get stuck in' and get your hands dirty as some of our offices are in remote locations.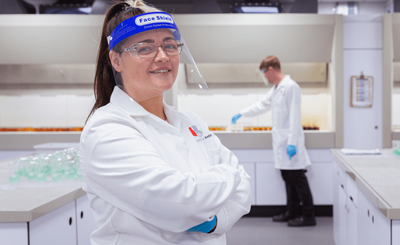 Working at Alfred H Knight
AHK is a global and diverse company with a network of over 3,500 colleagues, working in offices and at sites across the world.
Depending on your role, working at AHK could mean you will be travelling to a number of different countries, or working with a diverse range of people from different cultures, countries and backgrounds.
AHK has a great family ethic, which applies to our global operations.
Whichever operation you work at, you will be welcomed warmly and our people will impart their knowledge and experience with you freely.