We help clients to determine the chemical composition, commercial quality, and regulatory compliance of metals and minerals through independent testing and inspection services.
We maintain rigorous quality standards to ensure that all our operations provide the highest level of services to our clients. This is achieved through compliance with industry standards and regulations, accreditations from external agencies including ISO/IEC 17025:2005 and ISO 9001:2015, and in-house quality standards.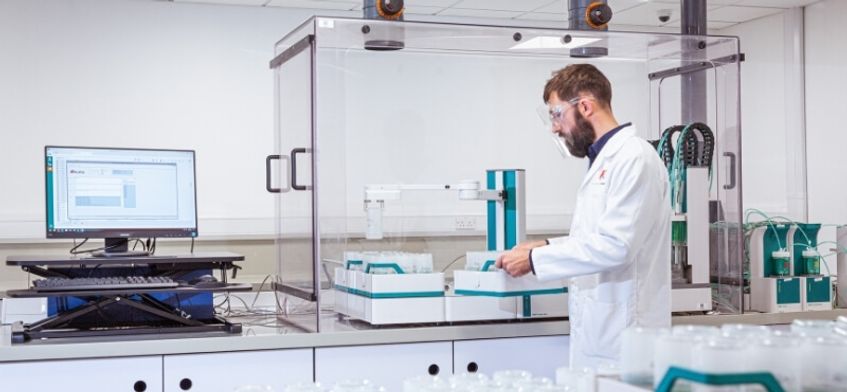 Base Metals
We are a market leader in the provision of weighing, inspection, sampling and analytical services for all base and minor metal ores, concentrates, secondary materials and metals.
Alfred H Knight is also an approved assayer with the London Metal Exchange (LME) and the New York Commodity Exchange (COMEX).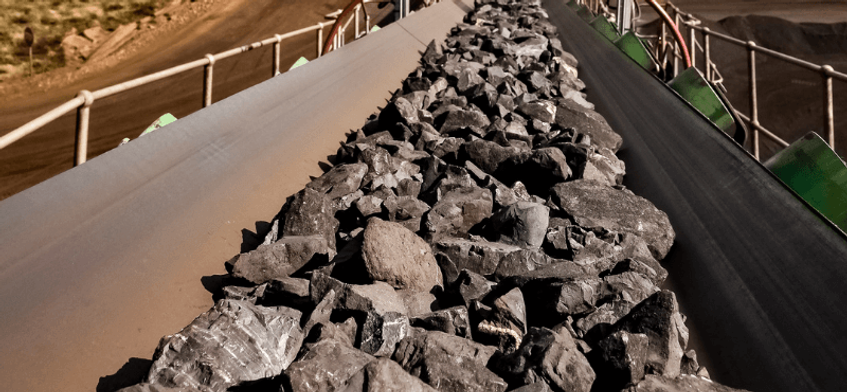 Ferrous & Non-ferrous Alloys
We have considerable experience of the inspection, sampling and analysis of ferrous & non-ferrous alloys at any part of the global supply chain.
Ferro Alloys are traded under strict specifications and have the potential to be physically and chemically heterogeneous. A critical aspect of control is sizing – particularly of lumpy alloys ranging up to 200mm with strict penalties on undersize or oversize. Primary samples taken for size assessment may often weigh in excess of 1000kg and if it is not physically possible to screen it, then the fines or oversize fractions must be assessed visually.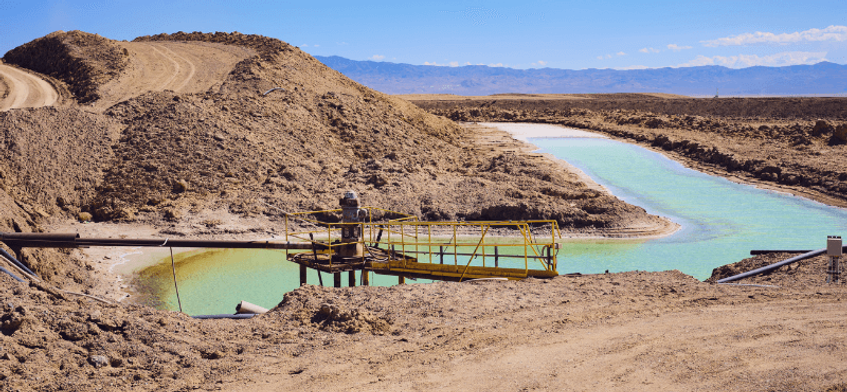 Industrial Minerals
We are well placed to fulfil our clients' requirements involving these non-metallic minerals, providing specialists services for bulk stockpiled and packaged shipments, including inspection, supervision, weighing, sampling and analysis.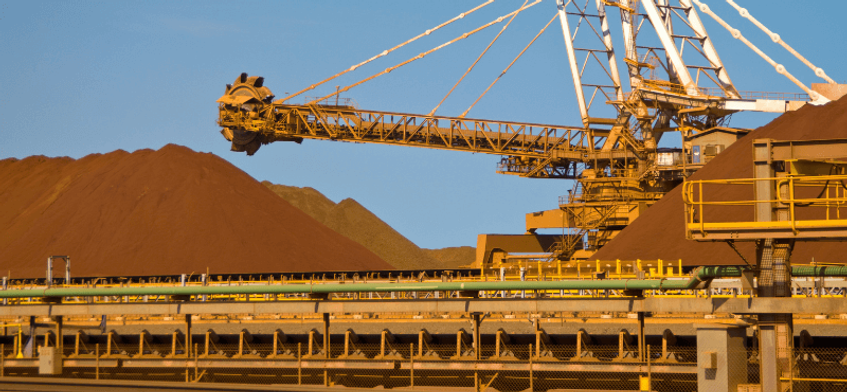 Minor Metals & Steel Raw Materials
Our industry specific expertise supports our clients requiring pre-shipment or purchase quality inspections, tally control, loading and discharge supervision, physical and chemical testing of chrome, manganese and iron ores.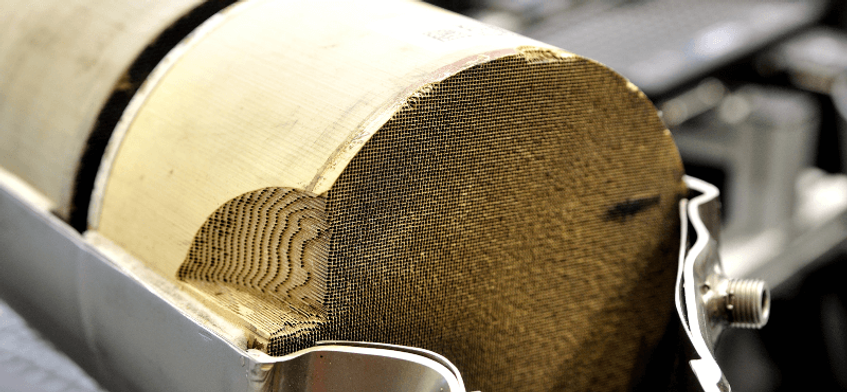 Precious Metals
We have a presence at the world's major precious metal refineries, smelters and pre-treatment facilities. We offer extensive and varied inspection and sampling services for all precious metal bearing materials such as dore bullion (gold and silver), concentrates, alloys, complex PGM bearing sweeps, residues, electrolytic slimes, autocatalysts and electronic scrap.