We provide a full spectrum of multidisciplinary services, from the highly strategic to the minutely technical. Whether we are masterplanning a city or designing a façade connection detail, our philosophy remains the same: innovate, add value and collaborate well. We are known for producing award-winning solutions across our whole portfolio of disciplines.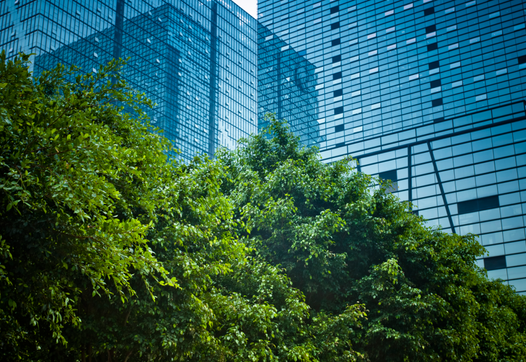 Structural
Structural engineering has been central to CampbellReith's business since its establishment in 1960. Numerous projects embodying engineering excellence and modern engineering philosophy have been completed by the practice's structural team.
The team is committed to providing clients and design professionals with innovative and cost effective solutions based on practical construction knowledge.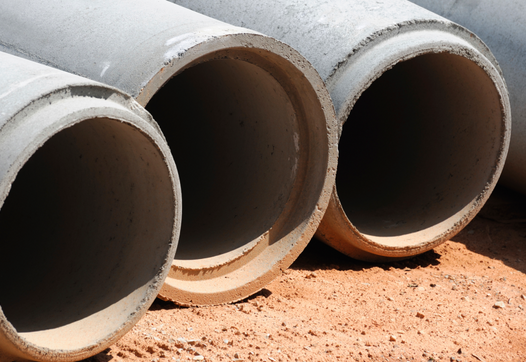 Civil
CampbellReith's civil engineering services encapsulate all types of infrastructure requirements from masterplanning and urban regeneration, water engineering and utilities to highways and bridges.
CampbellReith provides specialist advice on the constraints and development costs to enable residual site values to be maximised.
Environmental
Our team of engineers and scientists provide a wide range of services covering development planning and land quality to unlock sites for further development.
The environmental team's projects have received industry awards in the UK and abroad for both their technical innovation and sustainability.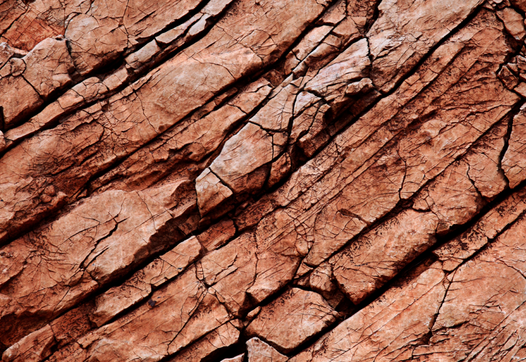 Geotechnical
Our team of internationally experienced geotechnical professionals apply expert knowledge to develop comprehensive ground models and manage geotechnical risks. These are key in our ability to deliver clients with innovative, cost effective and value adding solutions even in the most challenging of ground conditions.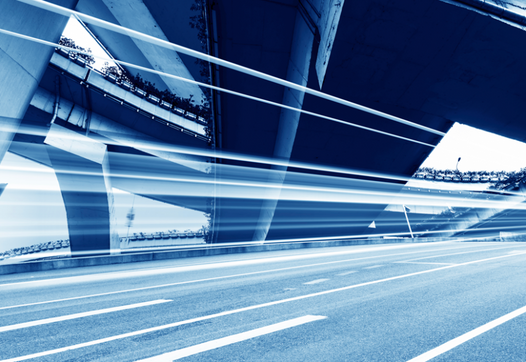 Highways & Transport
CampbellReith's professional transport planners provide a specialist transport planning consultancy to deliver integrated and sustainable solutions for both private and public sector clients. The relationship between transport, traffic engineering and urban design is crucial to sustainable land use and to creating communities where people want to live, work and develop economic activity.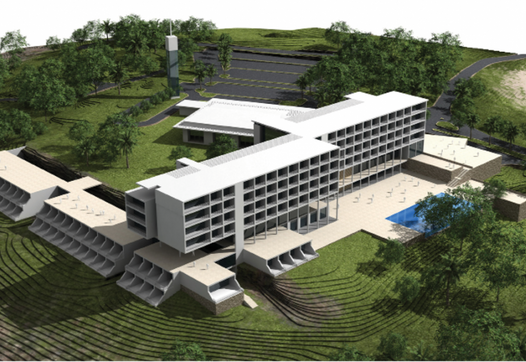 International
CampbellReith has over 40 years' experience of overseas work throughout Europe, the Middle East and Africa. The practice has established links with local consulting engineering practices as required to successfully undertake overseas commissions.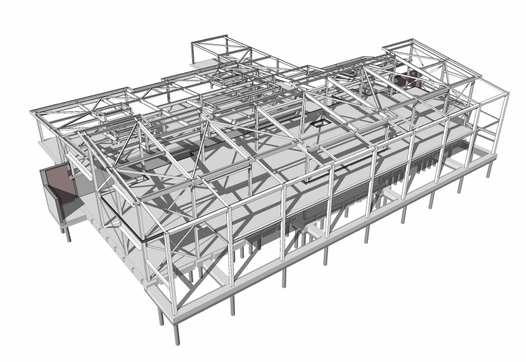 BIM & 3D Modelling
CampbellReith actively uses building information modelling (BIM) on all projects, from refurbishments to new build, regardless of size or scale. With the rise of BIM in the AEC (Architectural, Engineering and Construction) industry CampbellReith is increasingly engaging in collaborative BIM Level II projects.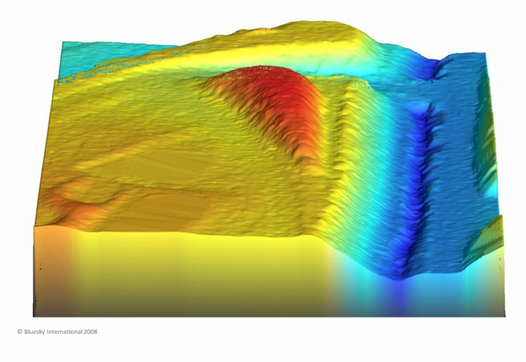 GIS & GISSMo
CampbellReith uses GIS on a range of projects across all disciplines, helping to capture, process and analyse data, provide a general mapping and support decision making and data presentation.
CampbellReith has developed a GIS Site Model (GISSMo) which offers an interactive geographically searchable database. It has links to thousands of documents categorised according to co-ordinates and attributes, via an internet-based GIS map.