Simpson TWS has an impressive portfolio demonstrating a true depth of experience, skill and imagination in structural design. Our success is built on our commitment to technical excellence and our close working relationships with clients, fellow professionals and contractors.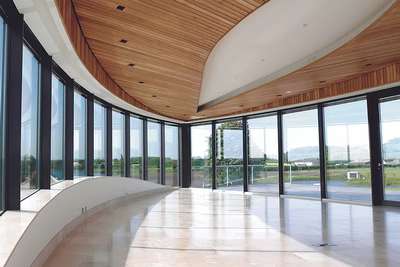 By understanding our client's objectives and ambitions, we can consistently apply optimum engineering design principles at all stages of projects. Our heritage allows us to combine extensive experience with an openness to new ideas and concepts.
Our ethos is to strive to achieve efficient, elegant, and economical design, based on early collaboration with members of the design team and a clear understanding of structural systems, material constraints, the site and its surroundings.
This approach to design and construction, allows buildings to emerge as a truly successful development with a shared commitment to achieve the best possible outcome for our clients.