We are acutely aware of the impact of our industry on the global carbon footprint and of our responsibility to reduce the impact of our activities and projects through the efficient use of materials. Embodied carbon can make up to 20-50% of the whole life energy and carbon of a building.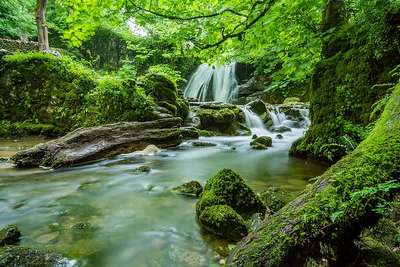 Our in-house embodied carbon calculator is used to compare the impact of alternative project options to identify big carbon wins and assist in setting carbon targets. The tool can be updated during a project to reflect the actual embodied carbon to ensure targets are met and to identify any areas which may require further reductions.
​The importance of building green is ever important with the government setting a target of 2050 for net zero emissions and this does not necessarily have to come at a cost. A project can reduce its embodied energy and carbon by 10-20% without adding any additional costs to the build.
We model site terrain in such a way as to keep off-site disposal to a minimum to manage the environmental and economic impact of landfill.