Simpson TWS work with a range of owners, asset managers and developers to appraise sites with a view to identifying risks, maximising development value and advising on the feasibility of development proposals.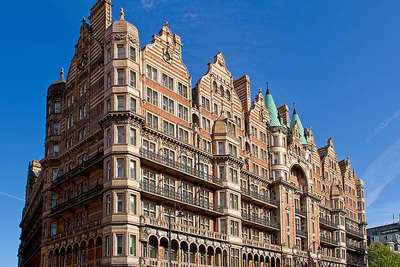 This service is carried out both prior to the purchase of sites and as part of the review of existing asset portfolios.
We have extensive experience in managing the engineering aspects of significant national acquisition programmes for numerous clients.
Our acquisition appraisals are focussed on deriving the maximum potential of development sites including infrastructure strategy, foundations and ground conditions, structural options and transport planning as well as identifying wider development opportunities.
We have developed software to streamline and standardise inspection and reporting which has been extremely successful in asset management programmes for our clients.
We are also retained to carry out programmed statutory inspections for industrial and commercial facilities including pipe bridges, lifting equipment and critical infrastructure.