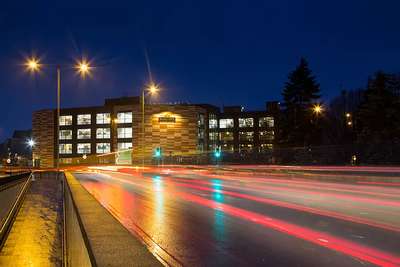 Thoughtful planning of access and connectivity is essential to successful development.
We plan for changes in transportation needs in the context of development and advise on potential impacts and mitigation strategies as the landscape changes.
We work at a local level to maximise use of available sustainable travel opportunities while our adaptable and holistic approach to solving transport related issues helps to free up development ensuring a beneficial outcome for all stakeholders.