Graduate Training Programme
We are immensely proud of our graduate training programme which is an integral part of our strategy for staff development and promoting from within.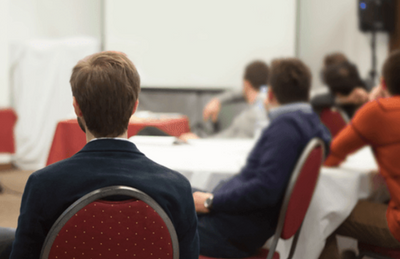 We operate an accredited ICE training scheme providing graduates and degree apprentices with a clear path to professional engineering qualifications. Supervising Civil Engineers, Delegated Engineers and Mentors provide dedicated support, helping staff to progress towards their professional qualifications and fulfil their career ambitions.
Structural engineers follow the IStructE route towards chartership. A senior chartered engineer is assigned to graduates through the initial professional development (IPD) stages and projects are tailored to the individual to help meet the IPD requirements. Our senior partner Mike Ellis is a marking examiner for the professional examination and Chris Martin is an interviewer for the professional review. Both provide invaluable insights for our graduates progressing towards chartership including assessment of mock exams and interviews.
Continuing Professional Development
Continuing Professional Development (CPD) is fundamental to the growth of our business and our people.
In addition to our formal structured graduate and apprentice training we maintain a programme of seminars and events in a range of subjects. These are provided by external organisations, professional bodies and internally by staff members who have developed a particular expertise in a developing or specialist area.
Our CPD programmes ensure we support the technical and professional development of our staff and continue to provide the best possible advice to our clients.