Sintela is a fast-growing company working at the forefront of fibre-optic sensing and we are looking to expand our research and development support base.
As a Graduate Optical Research and Development Engineer you will work closely with the Research team, working on concepts and ideas to develop the next generation of products. You will be involved at every stage of the development cycle, from theoretical investigations of new ideas, numerical simulation of new concepts and signal processing schemes, aiding in the design and construction of laboratory equipment, and performing laboratory experiments. You will also work in collaboration with the product development team to ensure key requirements are captured in the product design.
We are highly driven by market requirements, hence time to product is of importance. We are looking for an individual who is enthusiastic, who will ensure that high standards are maintained, and who can work within a deadline. You will be encouraged to patent your ideas and present optical concepts clearly to your colleagues, customers and occasionally at conferences.
This is a multidisciplinary role and a suitable candidate may initially only have partial experience in these fields but should be willing to learn in the role and expand their responsibilities.
Responsibilities: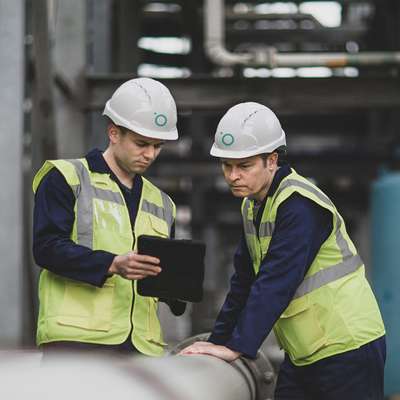 Theoretical investigations of new distributed optical sensing ideas
Understand and aid with Numerical simulation of concept optical systems and signal processing schemes
Aid in the Design, commissioning and performance of laboratory-based experiments and investigation of novel distributed optical sensing methods
Aid in the Design, commissioning of field demonstrable test prototypes
Documentation of work
Patenting of novel ideas.
Skills:
Background in optical systems, optical communications or optical sensing techniques preferred
Familiarity with electronics
Familiarity with signal processing techniques
Experience in Matlab, C, C++ or other high-level language
Work well under pressure and tight deadlines
Optical Fibre Fusion Splicing
Electronics, assembly design and debug
Willingness to learn new skills
Successful Candidate should have a degree in a technical subject such as Physics or Engineering, preferably at a post graduate level.
Salary in line with experience.
Benefits
Salary dependent on experience
25 days' holiday
Profit share.
1e127ede32d8f816eacfb0aed73cee11