Sintela Ltd is a young, fast-growing company working at the forefront of distributed fibre-optic sensing. Our systems are used around the world and across a diverse set of industries.
Sintela is seeking an ambitious, enthusiastic candidate with a passion for technology and the desire to pursue a career in systems engineering, field engineering and distributed fibre-optic sensing. You will join a highly experienced team of engineers who will support train and mentor you.
The goal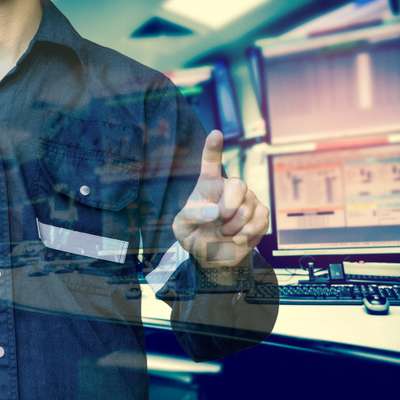 To become a competent engineer able to configure, deploy and support products worldwide.
The role
Depending on experience your typical day may include:
Data Analyst
Customer Support
Customer Deployments - including worldwide travel
Sales Support
Updating technical documentation.
And with experience:
Designing and implementing algorithms
Deploying and Leading Field Teams
Training clients on the Sintela Products
Travelling the world to test and evaluate systems across multiple industries.
You must have
A degree in Science or Technology
A passion for technology and problem solving
The ambition to learn and progress
The discipline and attention to detail to deliver quality work
An interest in physics and maths.
Desirable:
Experience in software
Experience with fibre optic cables and technology.
Benefits
Salary dependent on experience
25 days' holiday
Profit share.
1e127ede32d8f816eacfb0aed73cee11