Sintela Ltd is a young, fast-growing company working at the forefront of distributed fibre-optic sensing. Our systems are used around the world and across a diverse set of industries.
Sintela is seeking an ambitious, enthusiastic candidate with a passion for technology and the desire to pursue a career in systems engineering, field engineering and distributed fibre-optic sensing. You will join a highly experienced team of engineers who will support train and mentor you.
The goal
To become a competent Machine Learning Analyst, able to collect and label data, implement machine learning principles to interpret this data and to provide an actionable output for Sintela's clients.
The role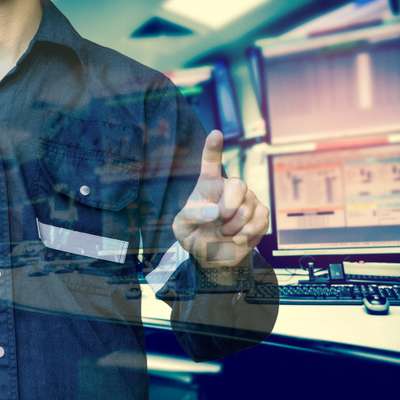 Depending on experience your typical day may include:
Data Analysis
Customer Support
Machine learning research, design, and implementation
Customer Deployments - including worldwide travel
Updating technical documentation.
And with experience:
Designing and implementing algorithms
Training clients on the Sintela Products
Travelling the world to test and evaluate systems across multiple industries.
You must have
A degree in Computer Science, Data Science, Science or Technology
A passion for technology and problem solving
The ambition to learn and progress
The discipline and attention to detail to deliver quality work
An interest in physics and maths
Detailed understanding of machine learning principles.
Desirable:
Experience in software
Experience with fibre optic cables and technology.
Benefits
Salary dependent on experience
25 days' holiday
Profit share.
1e127ede32d8f816eacfb0aed73cee11