Sintela Ltd is a company at the forefront of distributed fibre-optic sensing. Our systems are deployed around the world and across a diverse set of industries including smart cities, traffic monitoring, upstream oil and gas, pipelines, perimeters and border protection.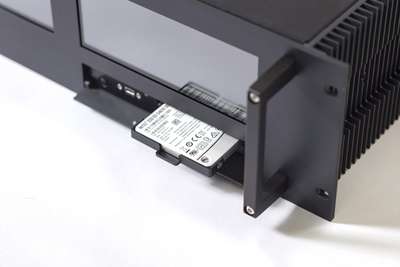 Sintela is seeking an ambitious, enthusiastic candidate with a passion for technology.
This is a fantastic opportunity to start your career in software engineering.
This role includes the following opportunities:
Full stack development using Golang, C, C++, CUDA, Javascript
Machine learning
Linux kernel development, embedded linux, edge processing
Opportunity to work across a wide set of industries working with teams around the world
Joining an experienced team that will train and assist you in your career progression
You must have
A 2:1 or above degree in Computer Science, Software Engineering or equivalent or at least 3 years full time experience as a software engineer.
A passion for technology and problem solving
The ambition to learn and progress
The discipline and attention to detail to deliver quality work
An interest in physics and maths
Benefits
Competitive salary
25 days' Holiday
Profit share bonus
Private medical insurance
1e127ede32d8f816eacfb0aed73cee11