Our application and interview process differs depending on the role, but here are some of the ways we get to know you.

Online Application
How do I apply?
Firstly, find the position you would like to apply for on our Gradcracker hub.
When you click 'Apply online now', you will arrive at the Amazon Jobs site. Follow the directions on your screen. Either create a new profile or log back in if you're a returning candidate.
How do I upload or update my cover letter?
Being a peculiar company, we don't accept cover letters. Just ensure your CV is up-to-date and you're all set.
Should I send samples of my work (writing, code, designs, etc) with my CV?
If you're selected for an interview, we may request work samples. If we do, we'll let you know where you should send them. However, if public copies of your work are available for viewing online, including links on your CV is a good idea.
Why do I have to create a separate application profile instead of just using my amazon.com customer login?
We take our customers' trust and security very seriously. To ensure our customers' and candidates' sensitive information is protected, our customer and candidate data is kept completely separate. This is why you need a separate profile to apply for jobs.
---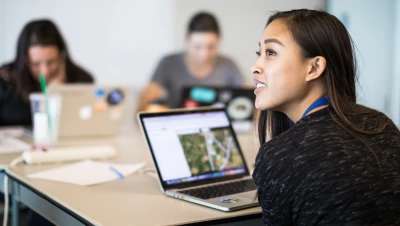 Phone Interview
---
In-person Interview
Culture, Leadership Principles and Behavioural interviewing is the same as the phone interview information above.