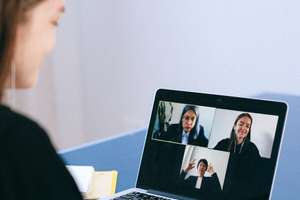 The application process for our virtual open day is now open.
This event is aimed at university students and will be held on 15 September.
You will have the chance to ask us questions and learn more about the IP profession as well as get a clearer understanding of what it is like to be a trainee at this firm. It is a fantastic opportunity to network with Boult staff.
We've signed the Gradcracker feedback pledge.
(This means that we will supply feedback if requested after an interview.)
1e127ede32d8f816eacfb0aed73cee11